Description
As a readiness course, our aim is to prepare students to enter a college-preparatory school environment with the fundamental reading and writing skills necessary for success. This course will provide students with the opportunity to learn and apply skills essential for English courses at Santa Margarita in a fun environment. With this course, students will feel confident and prepared to enter a college-preparatory high school English course with the tools and writing skills necessary for success: reading comprehension, critical thinking, literary analysis, grammatical accuracy in writing, vocabulary development, and communication skills. This is for 6th - 8th graders.
Dates: 6/14, 6/16, 6/21, 6/23, 6/28, 6/30 (Mon/Wed)
Time: 10:30 AM - 12:00 PM
Location: SMCHS B206
Cost: $350
Date & Time
Jun 14, 2021 10:30 AM - Jun 30, 2021 12:00 PM
Venue Details
Santa Margarita Catholic High School
22062 Antonio Parkway, Rancho Santa Margarita, California, 92688, United States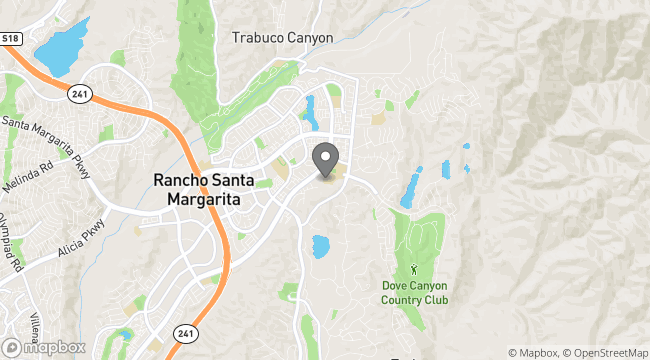 SMCHS
SMCHS teams have won 64 CIF championships, 92 individual or relay CIF Championships, 201 league championships and five state championships while 50 SMCHS athletes have earned the title of CIF Player of the Year.