Description
Jumpstart IB Full Diploma. Manage time, attack dense texts, think and write critically. A particular focus will be placed on introducing Theory of Knowledge and CAS, as well as preparing research skills for the Extended Essay and Internal Assessments that comprise the "Core" of IB. Interactive, mentoring from older IBers, we learn, grow, and have fun, ready and on target through the two years of IB.
Open to all rising full IB. Get Ready for IB Full Diploma, Tues & Thurs, participate in person or at a distance. Select one Session Time (dates are the same).
Date: June 8, 10, 15, 17, 22, 24 (June 8 and June 10 are virtual only meetings; in person or hybrid for remainder)
Time:
Jumpstart session 1 - 11am - 1pm
Jumpstart session 2 - 3:30 - 5:30pm
Location: SMCHS B Building, virtual, hybrid, or in person
Cost: $350
Date & Time
Jun 8, 2021 11:00 AM - Jun 24, 2021 1:00 PM
Venue Details
Santa Margarita Catholic High School
22062 Antonio Parkway, Rancho Santa Margarita, California, 92688, United States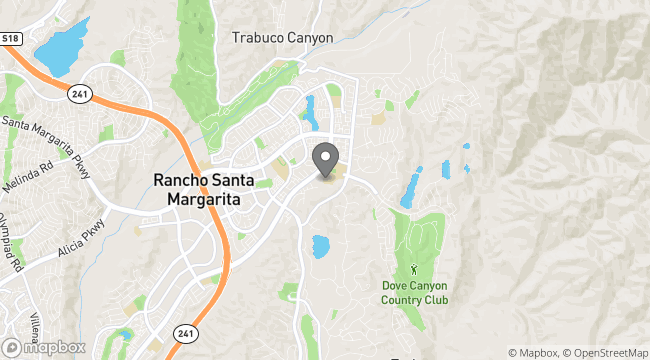 SMCHS
SMCHS teams have won 64 CIF championships, 92 individual or relay CIF Championships, 201 league championships and five state championships while 50 SMCHS athletes have earned the title of CIF Player of the Year.