Description
Get ready for Latin 2H. Review concepts from Latin 1H and preview concepts of Latin 2H.
Date: July 12-22 (Mon-Thurs ONLY)
Time: 10:30-11:30AM
Location: SMCHS (classroom TBD)
Cost: $200
Date & Time
Jul 12, 2021 10:30 AM - Jul 22, 2021 11:30 AM
Venue Details
Santa Margarita Catholic High School
22062 Antonio Parkway, Rancho Santa Margarita, California, 92688, United States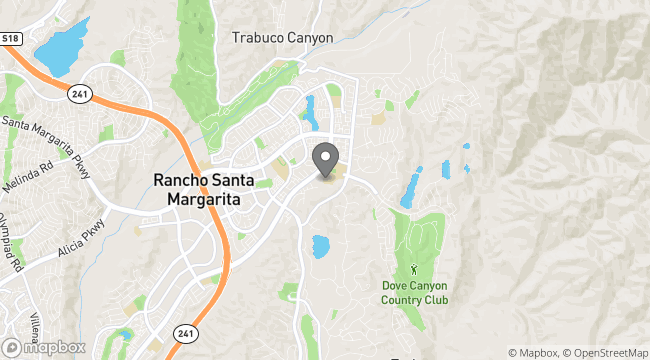 SMCHS
SMCHS teams have won 64 CIF championships, 92 individual or relay CIF Championships, 201 league championships and five state championships while 50 SMCHS athletes have earned the title of CIF Player of the Year.