Description
Individuals, community organizations, and other groups of volunteers are invited to help clean up Lake Julian Park and along Heywood Road in Arden. Projects include roadside trash removal, landscaping, wetland remediation, lake surface litter skimming, and more.
Current North Carolina guidelines to slow the spread of COVID-19 and save lives will be enforced.
Volunteers will be provided with cleanup supplies, but please wear clothes that can get dirty. Volunteers who bring their own watercraft will be allowed to skim trash from the lake surface.
Space is limited. Register in advance. Volunteers under the age of 18 must be accompanied by an adult.
Date & Time
Sat, Apr 24, 2021 9:00 AM - 12:00 PM
Venue Details
Lake Julian Park
406 Overlook Road Extension, Arden, North Carolina, 28704, United States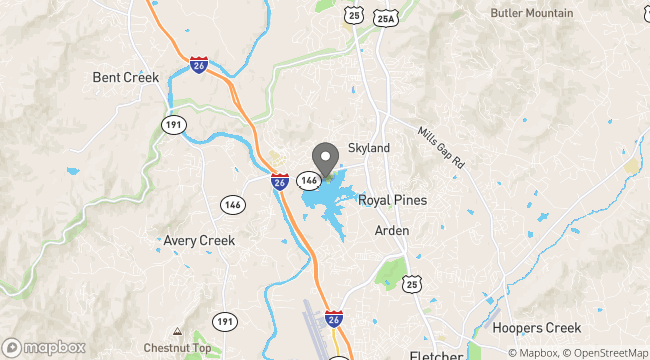 Buncombe County Recreation Services
Buncombe County Recreation Services: Connect Communities. Preserve Culture. Change Lives.