Description
Come camp with us for the solar eclipse!
We are in the perfect location for the 2024 Total Solar Eclipse…right on the line of totality! Away from the city lights and in the middle of open fields. How close is the line of totality to us? Large cities near us include Indianapolis, Muncie, and Richmond. Indianapolis and Muncie will be darkened for 3m 45s. Richmond will be darkened for 3m 50s. We are in 4m of darkness circle (the red star beneath the lightning bolt)! All of our dusk to dawn lights will be turned off for the eclipse except for maybe the glow of our lighthouse…we haven't decided if we should turn her off during this rare moment.
Camping Spot Details
Majority of sites are flat. RV sites will be 50'x20'. Tent sites will be 20'x20'. Parking for vehicles not actively being used in camping will be in designated areas (this is to reduce risk to people walking around on the grounds).
RV sites are electric only. We will have a fill station available. No dump station available. We are working to get arrangements with a local septic service that may be able to pump tanks out.
Concert Pass Info
All campers will get two (2) weekend passes to get access to all the concerts including a special camper only concert on Friday night. Additional weekend passes may be purchased at time of registration. Kids 12 and under are free.
Date & Time
Apr 5, 2024 1:00 PM - Apr 8, 2024 7:00 PM
Venue Details
Farmers Pike Festival Grounds
1965 South County Road 850 East
New Castle,
Indiana
47362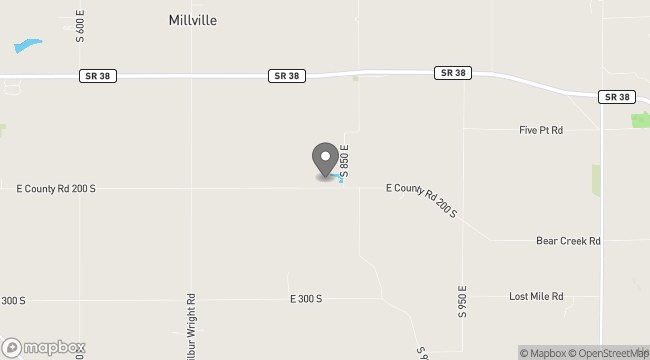 Farmer's Pike Festival Eclipse