Description
ENCANTO - Encanto tells the tale of an extraordinary family, the Madrigals, who live hidden in the mountains of Colombia, in a magical house, in a vibrant town, in a wondrous, charmed place called an Encanto. The magic of the Encanto has blessed every child in the family with a unique gift from super strength to the power to heal-every child except one, Mirabel. But when she discovers that the magic surrounding the Encanto is in danger, Mirabel decides that she, the only ordinary Madrigal, might just be her exceptional family's last hope
Free Guy - A bank teller discovers that he's actually an NPC inside a brutal, open-world video game.
Date & Time
Nov 26 - 27, 2021
Venue Details
Delsea Drive In Theatre- Screen 1
2203 South Delsea Drive, Vineland, New Jersey, 08360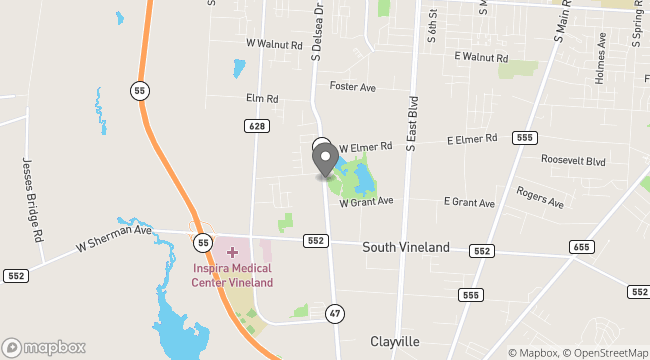 Delsea Drive-In
The Delsea Drive-In was built in 1949, closed in 1987, and reopened in 2004. Located in Vineland, New Jersey, it is New Jersey's only drive-in movie theatre. It is less than a one hour drive from Atlantic City, Philadelphia, and Delaware. Combining the nostalgia of the drive-in movie theatre with modern technologies and healthier food choices, the Delsea Drive-In offers affordable family fun for all ages. The number of drive-ins has fallen from over four thousand to less than four hundred over the past few decades, largely in part to increasing real estate values and the popularity of the fast food industry. The concession stand is where the drive-in covers operating expenses. In either your own drive-in experiences or wanting to create drive-in memories for your children or grandchildren remember one thing, "If you eat here, we'll be here."