Description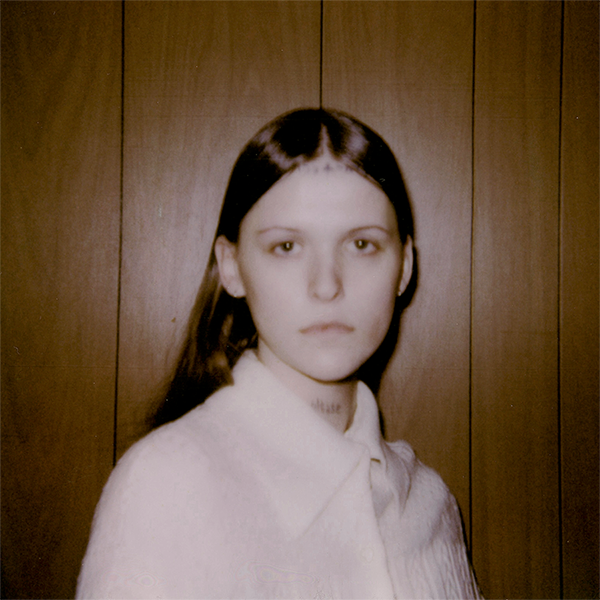 Raised a backwoods churchgoer in the deep south, "Ethel Cain's sound defies definition [straddling] a line between alternative rock, folk, pop and even country" (Billboard). After single handedly writing, producing and mixing her EP Inbred from the basement of a church in Indiana, Inbred was released last year to critical acclaim, receiving overwhelming support from Pitchfork, Paper Mag, TheFADER, Line Of Best Fit, NPR, Billboard, NYLON, Vice, Zane Lowe, Youtube, Soundcloud, and Tidal.
Serving as Spotify's first ever transgender EQUAL ambassador, Cain is proud to represent her community in celebration of International Women's Day this year alongside Spotify in connection with their Created By Women program. Described by Paper Magazine as "tortured and horrifically cool," Cain is also the architect behind the gritty, haunting visuals that have amassed her loyal, growing fanbase. "With her pop hooks and her visceral world-building, it's not hard to imagine Cain's real-world musical cult only getting bigger and more ambitious" (Pitchfork). Her highly anticipated debut album, Preacher's Daughter will release on May 12th, 2022.
Colyer, the eponymous project of musician Steven Colyer, has established a uniquely versatile sound. As a singer/songwriter, multi-instrumentalist, and producer, he wrote and recorded every element of his upcoming debut album. Drawing inspiration from 60s soul, 90s shoegaze, and everything in-between, no genre—or personal experience— is off limits. Born in the South, raised in the Midwest, and now in Los Angeles, his voice and innate vulnerability are both approachable and original. Colyer's forthcoming debut album is set to be released May 2022.
==========
All Spirit of '68 shows will require all staff, patrons, and performers to provide proof of full vaccination. Patrons will be asked to show their valid vaccination card (photocopy or digital photo is permissible) when they arrive at the door for entry. Additionally, masks will be worn by staff at all times and will be required of all attendees when not eating and drinking.
Date & Time
Thu, Jul 14, 2022 9:30 PM - 11:30 PM