Description
The dance program showcase.
Date & Time
May 5 - 6, 2022
Venue Details
T. Gil Bunch Centre for the Performing Arts
2735 Mount Baker Road
Mill Bay,
British Columbia
V0R 2P1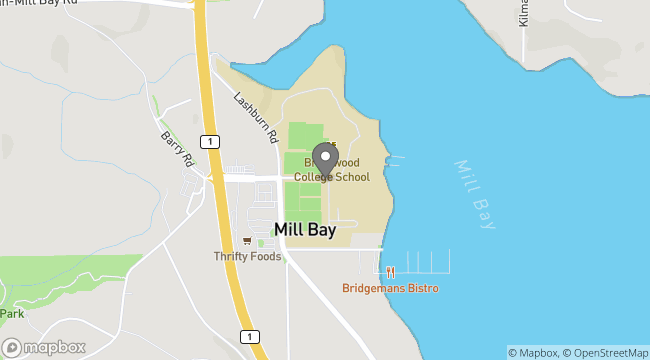 Brentwood College School
Brentwood is a co-educational boarding school for Grades 9 to 12. Prospective students are drawn to our school's innovative approach, university preparatory programmes, and spectacular oceanfront setting.