Description
Moore County Authors!
Join us for a new chapter in the 36th Annual Moore County Writers' Competition (MCWC). This workshop will offer writing prompts and other helpful exercises to help you get your creative juices flowing.
This workshop is intended for those who are entering the competition. Seating is limited. If you are a professional educator or parent who is registering multiple students, please include number of students and their names on the 2nd part of the registration form. Limit 5 attendees per registration.
Date & Time
Sun, Sep 4, 2022 1:00 PM - 3:30 PM
Venue Details
Weymouth Center for the Arts & Humanities
555 East Connecticut Avenue
Southern Pines,
North Carolina
28387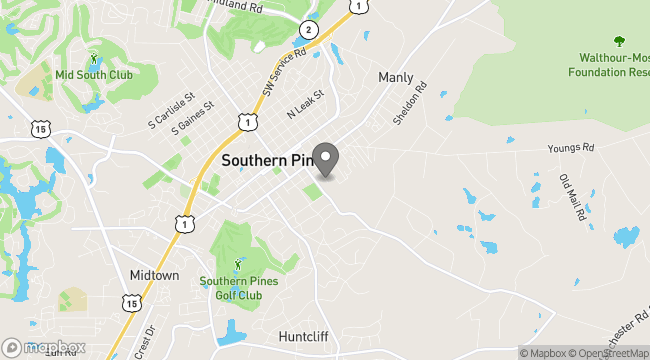 Weymouth Center
Weymouth Center for the Arts & Humanities is located at 555 East Connecticut Avenue, in Southern Pines, North Carolina. We are a 501 (c) (3) non-profit corporation. Please visit our website at weymouthcenter.org