Description
First Night Rochester is an annual New Year's Eve party focused on providing families a memorable and safe opportunity to celebrate the New Year. The event takes place at Bill Gray's Regional Iceplex, a 186,000 square foot multi-use sports facility located on the Monroe Community College campus.
A wide range of activities and entertainment take place, including three ice rinks of ice skating!
All event activities are designed for families with children of all ages and are guaranteed to create a memorable experience that your family will cherish for years to come.
We hope you join us for our 2019 New Years celebration!
Date & Time
Tue, Dec 31, 2019 6:00 PM - 10:00 PM
Venue Details
Bill Gray's Regional Iceplex
2700 Brighton Henrietta Town Line Road, Rochester, New York, 14623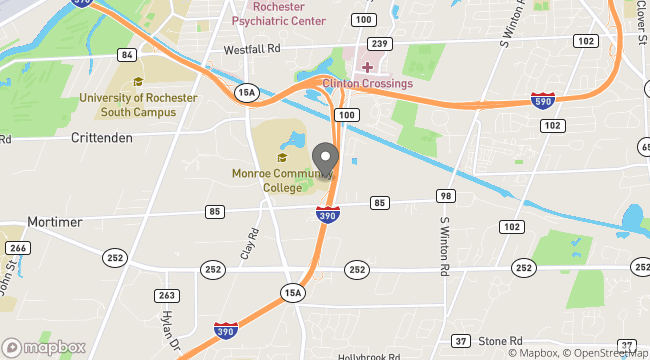 Bill Gray's Regional Iceplex
​Bill Gray's Regional Iceplex is a 176,000 square foot, participatory sports facility centrally located on the campus of Monroe Community College, in Rochester N.Y. It is home to 4 NHL sized ice rinks, with the Feature Arena, which is capable of seating 2,250 spectators.