Description
Custom Thigh Pads
There is an opportunity to purchase custom thigh pads for the season. These custom thigh pads will feature our wings and SM logo and players number( we will have these out this week). Each pair will cost around $30 dollars with shipping include. Please see picture attached. Please be on the look out for instructions on how to purchase as we will be doing a team order to get this low cost as they normally cost $75. This is not a money maker for the program but something we thought would be neat for the kids.
Order Time will be about 2 weeks to arrive
THESE WILL BE THIGH PAD PLATES TO INSERT INTO THEIR GIRDLES NO FOAM
Venue Details
Santa Margarita Catholic High School
22062 Antonio Parkway, Rancho Santa Margarita, California, 92688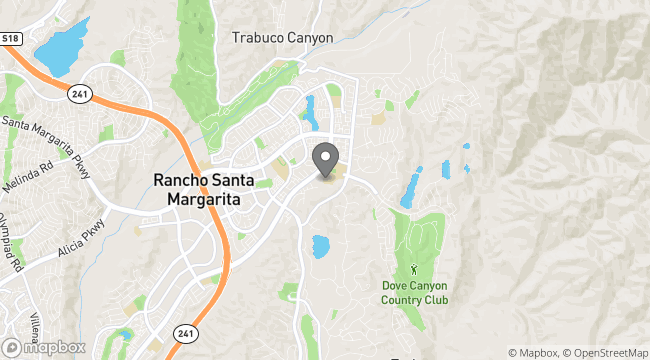 SMCHS
SMCHS teams have won 64 CIF championships, 92 individual or relay CIF Championships, 201 league championships and five state championships while 50 SMCHS athletes have earned the title of CIF Player of the Year.