Description
This will be your ticket to join All Day Cheerleading's For the Love of Cheer event on February 12, 2022.
This ticket will be used to support your athlete(s) for each of their performances.
Any/All spectator restrictions will be announced as soon as possible. Those restrictions will be communicated with your coaches/program directors first and may require some understanding as we adhere to things beyond our control.
Tickets are non-refundable and non-transferable.
Date & Time
Sat, Feb 12, 2022 8:00 AM - 8:00 PM
Venue Details
AL Brown High School
415 Martin Luther King Junior Avenue
Kannapolis,
North Carolina
28083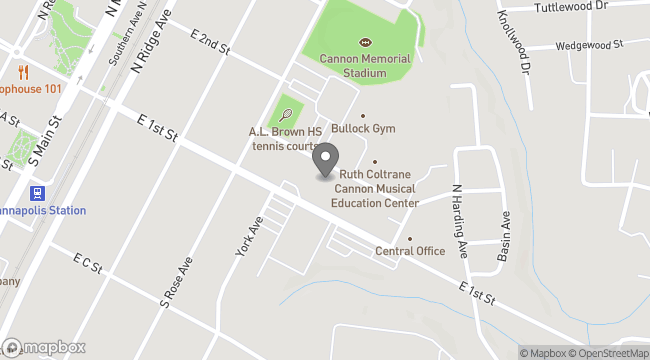 All Day Cheerleading, Inc