Description
There is a two-day dawah workshop for brothers and sisters in the event room on August 19 and 20.
Come join us to learn how to explain the basics of Islam to your friends, classmates, colleagues, or even your Uber driver!
Allah has revealed in the Quran, "Invite ˹all˺ to the Way of your Lord with wisdom and kind advice, and only debate with them in the best manner. Surely your Lord ˹alone˺ knows best who has strayed from His Way and who is ˹rightly˺ guided."
[Surah Al-Nahl 16:125]
During the two-day workshop, you will learn:
The importance of inviting others to Islam (Day 1)

Convert any chat into a dawah conversation (Day 1)

You will learn to prove that Allah alone deserves worship (Day 1)

You will learn to prove that the Quran is truly from Allah (Day 2)

You will learn to prove that Muhammad (PBUH) was the last and final messenger (Day 2)
Aug 19 - Day 1 - 8 am to 1 pm
Aug 20 - Day 2 - 8 am to 1 pm
Questions?
rokibahmed@gmail.com
saradar1st@gmail.com
Agenda: https://bit.ly/agendapa
Date & Time
Aug. 19, 2023 8:00 a.m. - Aug. 20, 2023 1:00 p.m.
Venue Details
Islamic Cultural Center of Willow Grove
502 Easton Road
Willow Grove,
Pennsylvania
19090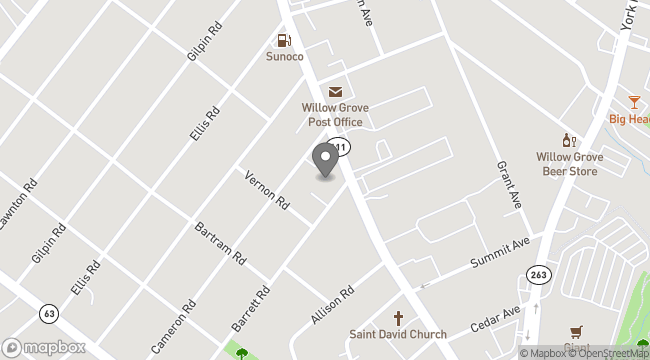 Windsor Islamic Association