Description
Texas-bred Country and Broadway star nominated for Drama Desk Award.
Released 13 albums, five #1 hits and sixteen Top 10 singles.
Won CMA Song of the Year & ACM Single of the Year for "Wind Beneath My Wings."
Billboard Magazine's 1982 New Male Artist of the Year.
Raises funds for wounded and PTSD veterans at therapeutic retreats, Abilene Fly Fishers Clubs and Mountain Spirit Ranch.
Date & Time
Fri, Dec 3, 2021 7:00 PM - 9:30 PM
Venue Details
Hasskarl Auditorium - The Barnhill Center
111 West Main Street, Brenham, Texas, 77833, United States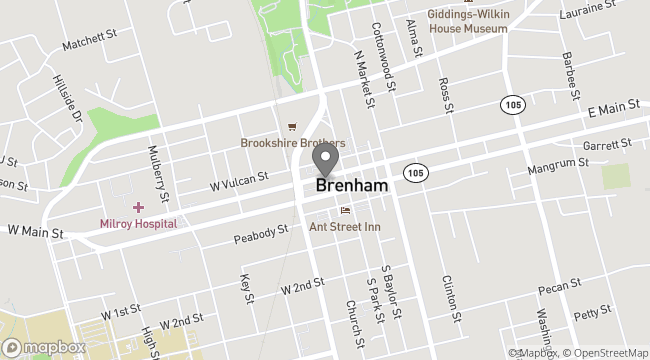 The Barnhill Center
Built-in 1925, in the grand architectural style of Beaux-Arts Classical Revival, the Simon Theatre provided a splendid setting for many theatrical performances, film screenings and ballroom dances. The James Simon family commissioned Houston architect Alfred C. Finn, whose career included designing a number of prominent Houston buildings as well as the San Jacinto Monument, to design the theatre for the community of Brenham. Today, after a meticulous million-plus dollar renovation, the glamour and grand style lives on for future generations in the newly named Barnhill Center at Historic Simon Theatre.