Description
the theme this time is OUTER SPACE! Expect even more pop-up performance from folks (Matt & Kal from There Is No Mountain, Brandie from Lefty & the Twin, Adolfo from 1000 Fuegos, etc), zany surprises, outrageous singalongs, and drinking chants!
We're going straight through from 8-11, so to achieve maximum velocity thinking about getting the kids a sitter and taking a Lyft home, ya crazies! And hit me up if you'd like to come up & sing a song with the band!
Once again, it's $10 at the door, or $5 if you dress up in an outer-space themed costume. See you there!!
Date & Time
Sat, Feb 4, 2023 8:00 PM - 11:00 PM
Venue Details
The Mississippi Pizza Pub & Atlantis Lounge
3552 North Mississippi Avenue
Portland,
Oregon
97227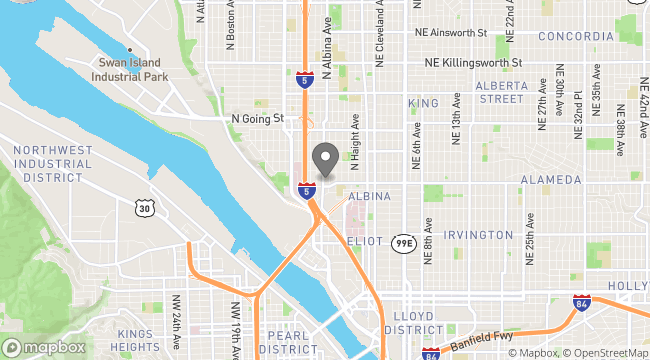 The Mississippi Pizza Pub