Description
GHOSTBUSTERS: AFTERLIFE- When a single mother and her two children move to a new town, they soon discover they have a connection to the original Ghostbusters and the secret legacy their grandfather left behind.
Venom: Let there be Carnage- Eddie Brock is still struggling to coexist with the shape-shifting extraterrestrial Venom. When deranged serial killer Cletus Kasady also becomes host to an alien symbiote, Brock and Venom must put aside their differences to stop his reign of terror.
Date & Time
Nov 26 - 27, 2021
Venue Details
Delsea Drive In Theatre- Screen 2
2203 South Delsea Drive, Vineland, New Jersey, 08360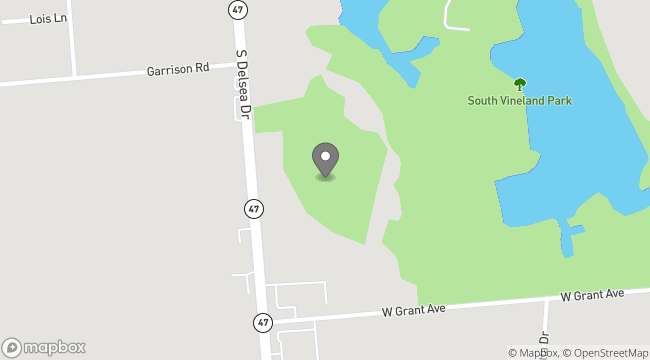 Delsea Drive-In
The Delsea Drive-In was built in 1949, closed in 1987, and reopened in 2004. Located in Vineland, New Jersey, it is New Jersey's only drive-in movie theatre. It is less than a one hour drive from Atlantic City, Philadelphia, and Delaware. Combining the nostalgia of the drive-in movie theatre with modern technologies and healthier food choices, the Delsea Drive-In offers affordable family fun for all ages. The number of drive-ins has fallen from over four thousand to less than four hundred over the past few decades, largely in part to increasing real estate values and the popularity of the fast food industry. The concession stand is where the drive-in covers operating expenses. In either your own drive-in experiences or wanting to create drive-in memories for your children or grandchildren remember one thing, "If you eat here, we'll be here."