Description
Show Description
Based on the Gospel according to Matthew, Godspell features a lively group of eccentric players who team up with Jesus to teach his lessons in a new age through parables, games, and tomfoolery. An eclectic blend of songs, ranging in style from pop to vaudeville, is employed as the story of Jesus' life dances across the stage.
Godspell, at its core, balances the lightheartedness, wisdom, and innocence of many of Jesus' teachings in the bible and his character with some of the darker aspects towards the end of his life. The show teaches patience, kindness, and above all else, love.
The Theater at St. Bernard's High School is NOT wheelchair accessible. We apologize for any inconvenience.
Merchandise
Would you like a show keepsake? You can order StageWorks merchandise at our merchandise shop! https://stageworks.myspreadshop.com/
Policies
Please see our website https://www.stageworksarts.org/about for our current COVID-19 protocols.
Tickets are non-refundable, exchanging allowed for same production on different day/time only as available.
Support
This program is supported in part by grants from the Leominster and Lunenburg cultural councils, local agencies which are supported by the Mass Cultural Council, a state agency.
Date & Time
May 12 - 14, 2023
Venue Details
The Theater at St. Bernard's High School
45 Harvard Street
Fitchburg,
Massachusetts
01420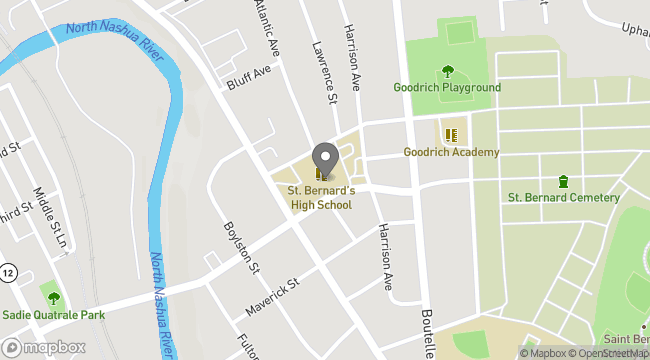 StageWorks
Promoting quality performing arts within the North Worcester County communities.
Find more StageWorks Events