Description
PLEASE READ ALL INFO at www.delseadrive-in.com PRIOR to attending!
Godzilla vs Kong
Legends collide as Godzilla and Kong, the two most powerful forces of nature, clash on the big screen in a spectacular battle for the ages. As a squadron embarks on a perilous mission into fantastic uncharted terrain, unearthing clues to the Titans' very origins and mankind's survival, a conspiracy threatens to wipe the creatures, both good and bad, from the face of the earth forever.
The Little Things
Deke (Denzel Washington), a burnt-out Kern County, CA deputy sheriff teams up with Baxter (Rami Malek), a crack LASD detective, to nab a serial killer. Deke's nose for the "little things" proves eerily accurate, but his willingness to circumvent the rules embroils Baxter in a soul-shattering dilemma. Meanwhile, Deke must wrestle with a dark secret from his past.
NO REFUNDS OR EXCHANGES!
"Single ticket requests must be made via email a minimum of 24 hours in advance of Box Office open time."
Date & Time
Apr 2 - 10, 2021
Venue Details
Delsea Drive In Theatre- Screen 1
2203 South Delsea Drive, Vineland, New Jersey, 08360, United States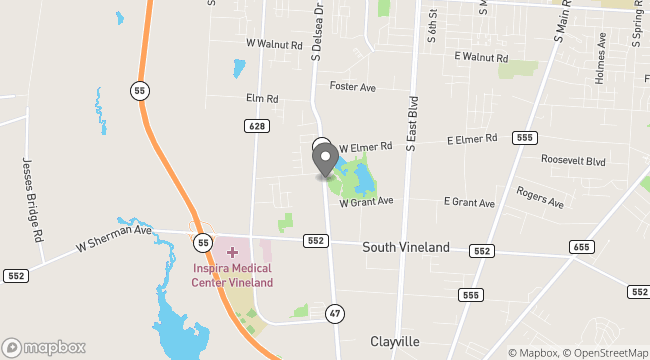 Delsea Drive-In
The Delsea Drive-In was built in 1949, closed in 1987, and reopened in 2004. Located in Vineland, New Jersey, it is New Jersey's only drive-in movie theatre. It is less than a one hour drive from Atlantic City, Philadelphia, and Delaware. Combining the nostalgia of the drive-in movie theatre with modern technologies and healthier food choices, the Delsea Drive-In offers affordable family fun for all ages. The number of drive-ins has fallen from over four thousand to less than four hundred over the past few decades, largely in part to increasing real estate values and the popularity of the fast food industry. The concession stand is where the drive-in covers operating expenses. In either your own drive-in experiences or wanting to create drive-in memories for your children or grandchildren remember one thing, "If you eat here, we'll be here."