Description
GOLDEN WHEEL AMUSEMENT is partnering with RODEO ALASKA for PRCA NORTHERNMOST XTREME BULLS, CHAMPIONSHIP RODEO, LIVE MUSIC AND MORE in an action packed weekend.
Golden Wheel Amusements is proud to offer entertainment this Memorial Weekend for Alaskans of all ages. Come join Golden Wheel Amusements for some Carnival Fun! Golden Wheel is offering unlimited ride wristbands for $35.00.
Note: Rodeo tickets must be purchased separately, not included in the above price. Please visit Rodeo Alaska website to purchase tickets.
May 28th - 30th
Gates Open:
Friday @ 4pm
Saturday @ 11am
(PCRA Event on Saturday must pay rodeo admission visit rodeoalaska.com - not included in carnival price )
Sunday @ 12pm
Date & Time
May 28 - 30, 2021
Venue Details
Palmer Alaska State Fairgrounds
2075 Glenn Highway, Palmer, Alaska, 99645, United States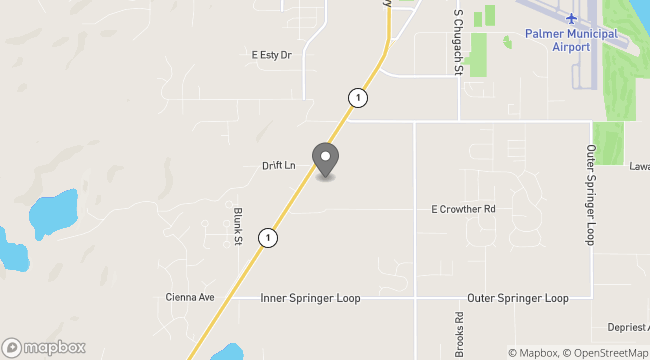 Golden Wheel Amusements
Alaska Carnival since 1967