Description
GriefShare is a weekly virtual seminar and support group that has helped tens of thousands rebuild their lives after the death of a loved one. Some of the topics we will discuss over the 13 weeks include:
The Challenges of Grief
Grief and Relationships
Grief and Anger
Complicating Factors
Stuck in Grief
Lessons of Grief
What do I live for now?
About the Session Leader:
Pastor Jevon Billups has over 25 years of service in local churches, regional fellowships and national organizations. Pastor Billups currently serves as the Senior Pastor of Dominion Life Center in Largo, MD. Pastor Billups, also affectionately known as "Pastor B," is an experienced conference and convocation preacher, revivalist, seminar presenter, teacher, worship leader and minister of music. Pastor B has been blessed with opportunities to serve in various leadership capacities with local and international organizations, including financial institutions, para-church organizations, private corporations, small businesses and educational enrichment programs.
​Pastor Billups holds a Bachelor of Arts Degree in Biblical Education from Faith Christian University and Schools. He has furthered his education by earning credentials in several areas where he now serves the community as a mental health educator and coach. Pastor Billups currently serves as the Mental Health and Wellness Coordinator for the DC Baptist Convention.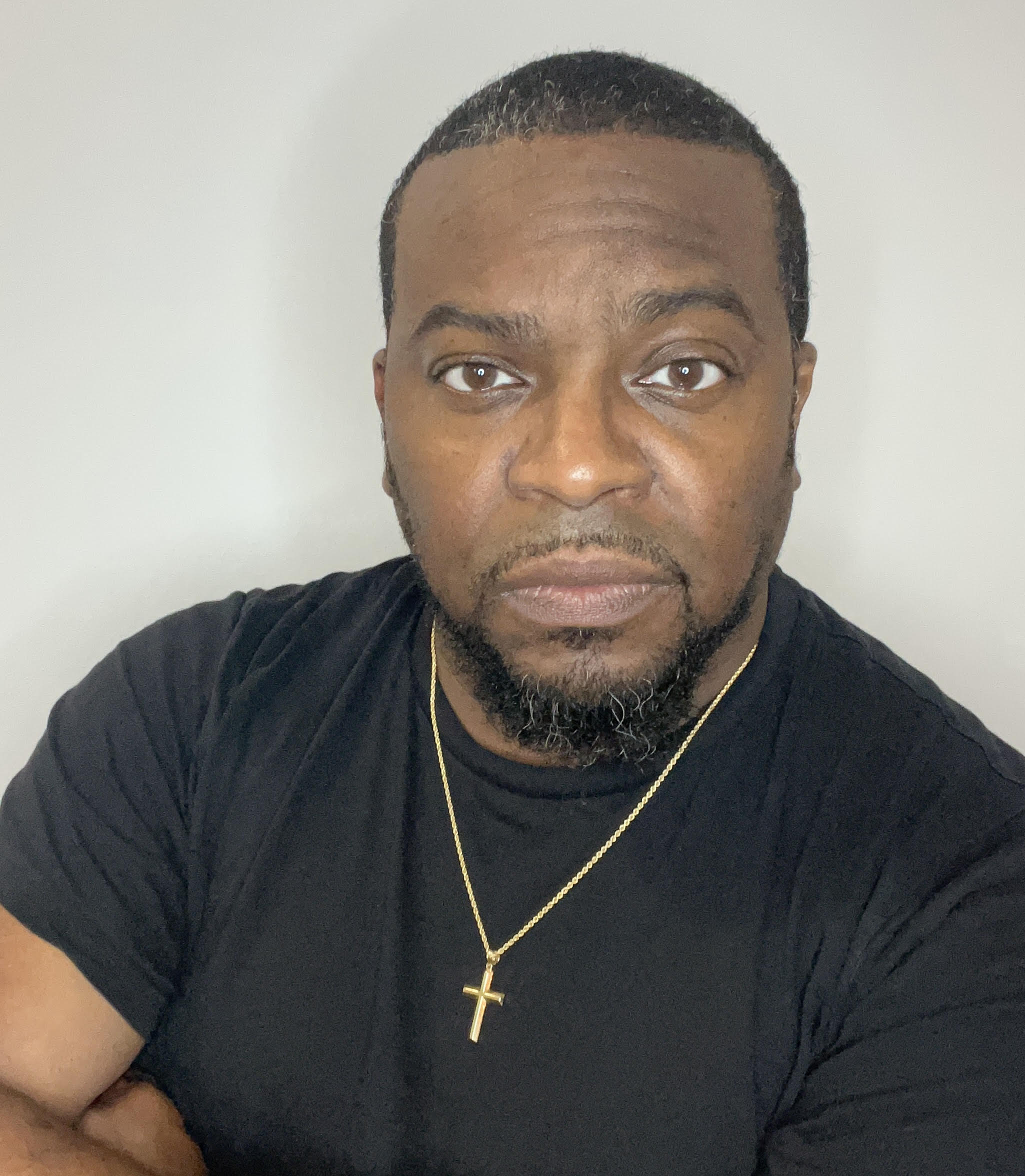 Date & Time
Jun 1 - Aug 31, 2023
Dominion Service Solutions, LLC