Description
A Shakespeare in the City Production
in collaboration with Historic St. Mary's City.

The Tragedy of Hamlet, Prince of Denmark, usually shortened to Hamlet, is set in Denmark, the play depicts Prince Hamlet and his revenge against his uncle, Claudius, who has murdered Hamlet's father in order to seize his throne and marry Hamlet's mother.
​
Hamlet is considered among the most powerful and influential works of world literature. It was one of Shakespeare's most popular works during his lifetime and still ranks among his most performed plays.
Date & Time
Aug 12 - 21, 2021
Venue Details
St. Mary's City
47418 Old State House Rd, St Marys City, Maryland, 20686, United States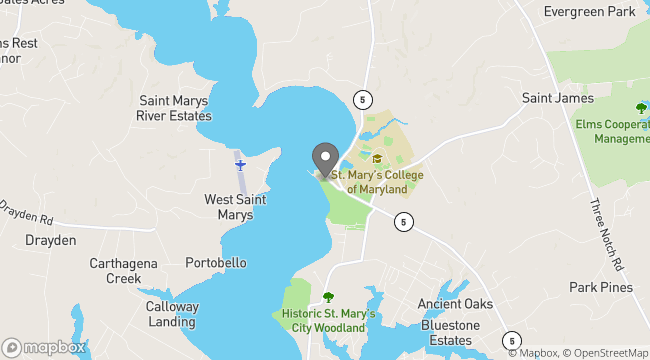 The Newtowne Players
The mission of the Newtowne Players is to promote all aspects of the performing arts in Southern Maryland. We provide an outlet for people in the community who are interested in theatre in any capacity at all. Whether their interest is performing, directing, writing, make up, costume design or technical support, we provide opportunities for all through education, growth and hands on experience of working as a volunteer in any of these areas of theatre. In the process, we provide quality entertainment to the surrounding communities. Our goal is to foster, promote and increase the public knowledge and appreciation of the arts and cultural activities in St. Mary's County and Southern Maryland, and to make live theatre affordable and available to as many members of the surrounding communities as possible.