Description
You will embark on a journey around the Peninsula telling you the rich history of the area.
Ira Wesley Kitmacher, of Ocean Park, Washington, will be your guide, exploring the history and tall tales behind many local towns in his soon-to-be-published book "A Road-trip Through the Most Haunted Place in America: the Graveyard of the Pacific." He is also working on some other books about our area, stay tuned....
Your journey will start in Downtown Long Beach, WA. The trolley picks up passengers to hear the stories of the past and some present at 3rd St SW and Pacific Ave S. You will journey to St. Mary's Catholic Church in Chinook for history and stories, on to Ilwaco, thru Seaview to Oysterville returning to downtown Long Beach.
Date & Time
Apr 22 - Dec 10, 2022
Venue Details
Long Beach Merchants & Visitors Center
202 Pacific Avenue South
Long Beach,
Washington
98631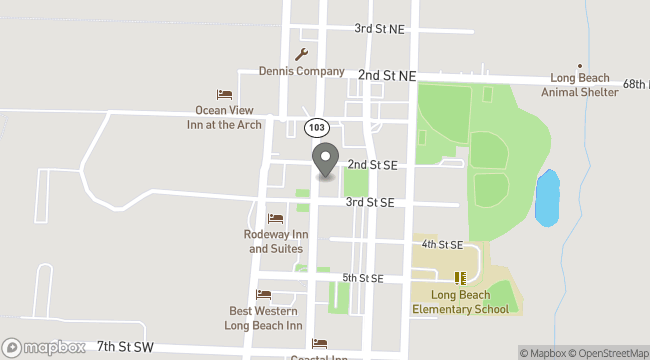 Long Beach Merchants Assoc