Description
All types of illnesses are located in the blood. The steam bath of medicinal plants eliminates the poisons from the blood, as well as cleans the impurities of the skin, helping with a good circulation and harmonizing the nervous system.
The steam bath package includes:
NATURAL PATHS
HERBAL STEAM BATH
BATHING CAP
CLAY FACIAL Recover your temperature equilibrium.
ORGANIC FRUIT
SHAMPOO AND SOAP
DISPOSABLE FACE TOWELS
Time: 45 min

With our services we demonstrate that the harmony of the body, mind and spirit is not found in luxuries, or expensive treatments, but returning to nature, eliminating repressed emotions, discharging negative energies, pampering our body and caressing our soul.
Experience this ancestral experience yourself and how you renew your mind, body and spirit.
All these in our clean and comfortable facilities.
Venue Details
Baño de Cajon
Ecuador - Tungurahua - Baños - Camino Real - Barrio San Vicente
Baños,
Tungurahua
180250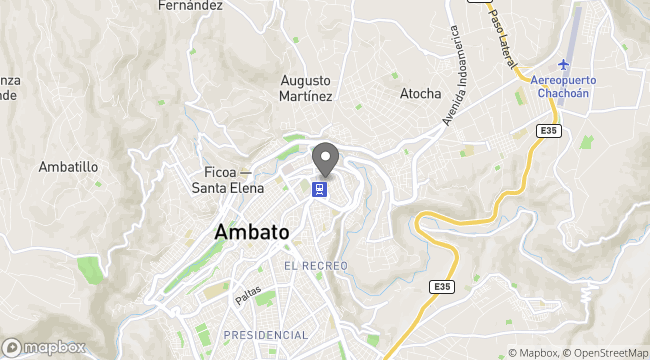 Bucket.
Bucket provides electronic tickets to the TOP attractions in Quito.
Find more Bucket. Events