Description
This 2.5 hour test prep session is designed for 8th grade students planning on taking the HSPT at any of the local Catholic high schools. All 5 sections on the HSPT, including the written essay, will be covered. Included in the $80 course fee, students will receive the comprehensive course study guide.
Cost: $80
Date: Saturday, January 15, 2022
Time: 9 am to 12 pm
Where: SMCHS
For questions please contact Ron Blanc at blancron@smhs.org
Date & Time
Sat, Jan 15, 2022 9:00 AM - 12:00 PM
Venue Details
Santa Margarita Catholic High School
22062 Antonio Parkway, Rancho Santa Margarita, California, 92688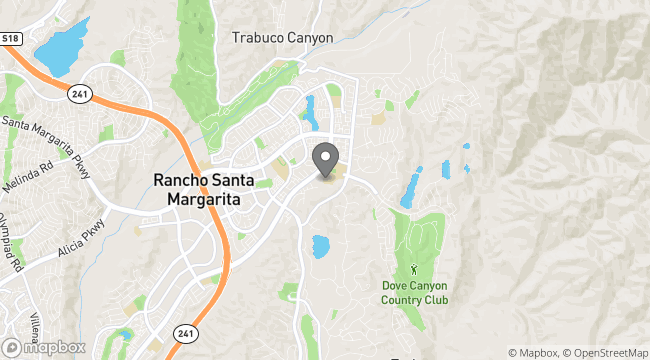 SMCHS
SMCHS teams have won 64 CIF championships, 92 individual or relay CIF Championships, 201 league championships and five state championships while 50 SMCHS athletes have earned the title of CIF Player of the Year.