Description
Purchase your IAHL Sub Fee ticket in advance below and SAVE $3.00 versus paying $28.00 at the door.
All game schedules, protocols and league policies are available online at www.theiahl.com.
All sales are final.
Date & Time
Sep 7 - Dec 23, 2021
Venue Details
Bill Gray's Regional Iceplex
2700 Brighton Henrietta Town Line Road, Rochester, New York, 14623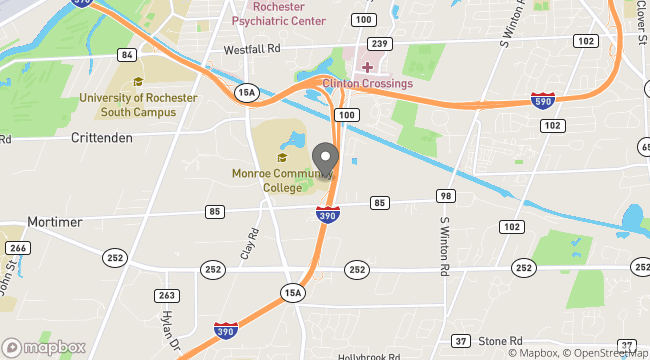 Bill Gray's Regional Iceplex
​Bill Gray's Regional Iceplex is a 176,000 square foot, participatory sports facility centrally located on the campus of Monroe Community College, in Rochester N.Y. It is home to 4 NHL sized ice rinks, with the Feature Arena, which is capable of seating 2,250 spectators.