Description
All sales are final. Session transfer requests can be accommodated, only if made prior to 48 hours prior to the session for which a ticket is purchased for.
Power Skating is the practice of skating techniques for hockey players, centered around breaking down all components of the skating stride. By breaking down each component (to perfection), and through the repetition of a series of on-ice drills, players can see dramatic increases in stride efficiency, power, and speed. Skating skills are the fundamental building block for a players overall hockey skills - period. Mastering the various skating techniques will give hockey players the ability to enhance all of their other skills, if you can't skate you can't play! It doesn't matter if you're new to the game or a professional, there is always room for improvement, which is why the pros incorporate power skating into their regular practice regime.
ADMISSION: (ALL SALES ARE FINAL AND NON-REFUNDABLE)
$25.00 per player
NOTICE: You are required to complete a checkout for each participant. If you are completing multiple checkouts, you must add the first and last name of the participant that will arriving at the facility.
Date & Time
Sep 25 - Dec 18, 2020
Venue Details
Bill Gray's Regional Iceplex
2700 Brighton Henrietta Town Line Road, Rochester, New York, 14623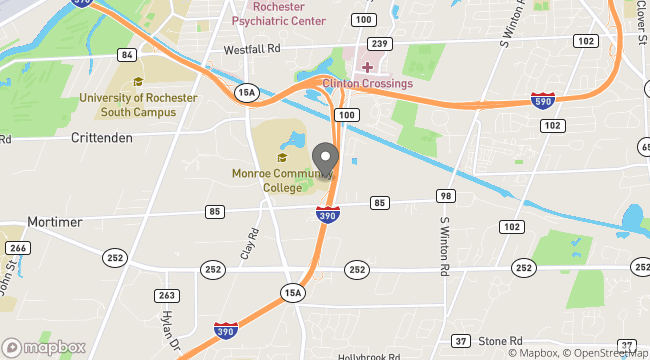 Bill Gray's Regional Iceplex
​Bill Gray's Regional Iceplex is a 176,000 square foot, participatory sports facility centrally located on the campus of Monroe Community College, in Rochester N.Y. It is home to 4 NHL sized ice rinks, with the Feature Arena, which is capable of seating 2,250 spectators.