Description
IAHL Sub Player ticket purchase and registration--all sub players are required to purchase their sub player fee in advance through this ticketing system.
The team name that you will be playing for is a required field that must be entered prior to checkout, so if you are unsure of this information, please verify this with the team captain.
All game schedules, COVID protocols and league policies are available online at www.theiahl.com.
All sales are final.
Date & Time
Oct 1, 2020 - Apr 1, 2021
Venue Details
Bill Gray's Regional Iceplex
2700 Brighton Henrietta Town Line Road, Rochester, New York, 14623, United States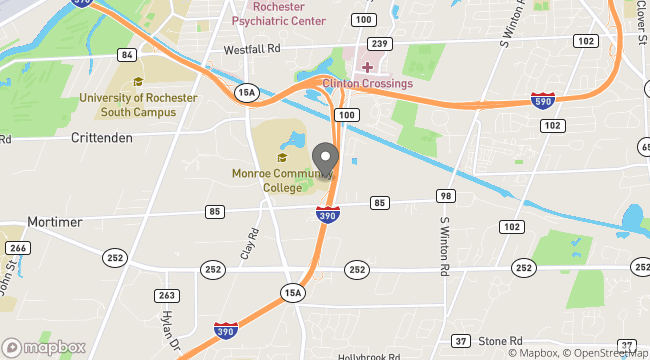 Bill Gray's Regional Iceplex
​Bill Gray's Regional Iceplex is a 176,000 square foot, participatory sports facility centrally located on the campus of Monroe Community College, in Rochester N.Y. It is home to 4 NHL sized ice rinks, with the Feature Arena, which is capable of seating 2,250 spectators.