Description
Overflowing with energy, technique and exuberant choreography, Ice Dance International is building a bridge to develop figure skating as an internationally recognized art form. Embracing the worlds of both ballet and ice dance with a cast of 10 skaters of world renown, this company is filled with dynamic movement, artistry and joy. The evening will include work by IDI founders and choreographers; America's most famous male ballet dancer of all time, Edward Villella and IDI Artistic Director, Douglas Webster. This performance is included in the premiere tour of Ice Dance International's exciting and engaging repertory. Come celebrate the movement that is elevating figure skating from sport to art!
Date & Time
Fri, Oct 7, 2016 7:30 PM - 9:30 PM
Venue Details
Codey Arena at South Mountain Recreation Complex
560 Northfield Avenue, West Orange, New Jersey, 07052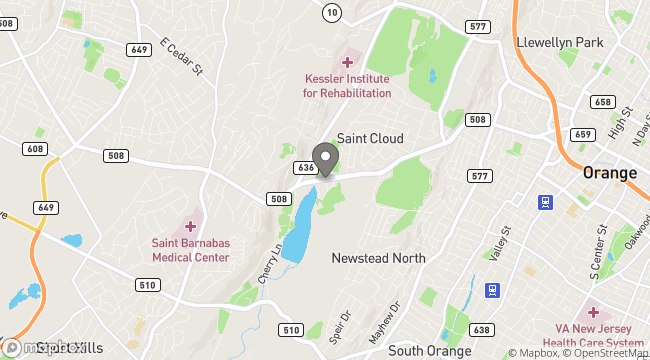 Ice Dance International
The mission of Ice Dance International is to create classical and contemporary ice ballet with a professional company. IDI serves to educate and inspire by providing mentorship, creative opportunities, collaboration, teaching, and performance. This cocktail party is an opportunity to get to know IDI, it's goals and upcoming events.