Description
This event is mandatory for all PAID incoming 9th graders to create their freshman schedule.
Please choose only one date to attend. Space is limited due to social distancing measures, sign-up today to ensure you get the date you need.
Ticket is for admittance of student and up to two parents/guardians.
Masks/Face coverings required. Questions? Contact Roza McCartan at McCartanR@smhs.org.
Date & Time
Apr 19 - 26, 2021
Venue Details
Santa Margarita Catholic High School
22062 Antonio Parkway, Rancho Santa Margarita, California, 92688, United States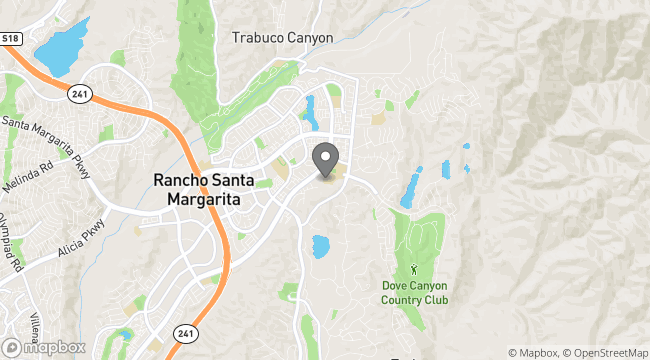 SMCHS
SMCHS teams have won 64 CIF championships, 92 individual or relay CIF Championships, 201 league championships and five state championships while 50 SMCHS athletes have earned the title of CIF Player of the Year.