Description
Inferno
Dir. Dario Argento, 1980, Italy.
Riddled with horrid suspicion, the young American poet, Rose Elliot, writes to her brother and musicology student in Rome, Mark, about the startling findings in the dark and dank basement of her New York Art Deco apartment building. Where do the long and shadowy corridors of Rose's building lead?
Date & Time
Oct 14 - 16, 2022
Venue Details
The Dreamland Cinema at the Thistle Dew Dessert Theater
1901 P Street
Sacramento,
California
95811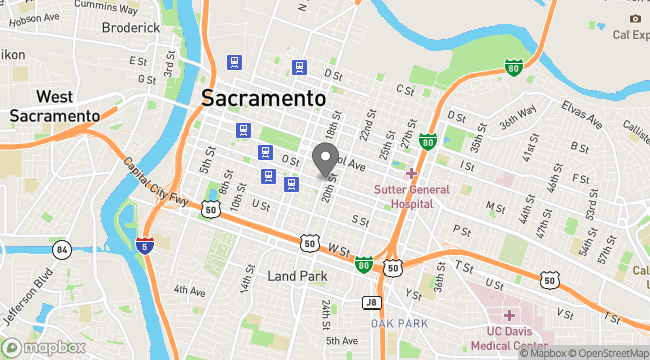 The Dreamland Cinema
Microcinema bringing the best in cult, indie, international and arthouse film to Sacramento, CA.