Description
Did you know that Orlando is the home of the US military's medical simulation and training activities? Join us on Thursday, 15 September 1130-1300, to learn about the Defense Health Agency's (DHA) Medical Simulation and Training Program Management Office (MST PMO). Led by Mr. Jude Tomasello, the MST PMO supports DHA, military departments, and Combatant Commands in rapidly prototyping and fielding medical training capabilities to military hospitals and across the range of military healthcare operations in support of an integrated medical readiness posture throughout the Military Health System (MHS).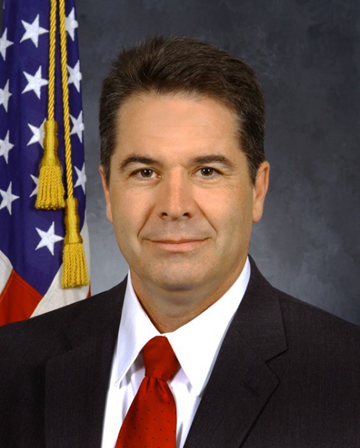 Mr. Jude M. Tomasello is the Program Manager in the Medical Simulation and Training Program Management Office (MST PMO) at the Defense Health Agency (DHA). As the PM, he leads and manages teams supporting the full acquisition life cycle of medical simulation programs across the continuum of care in the Military Healthcare System (MHS). He has responsibility and authority for all aspects of MST PMO acquisition, organization, and program management to transition, develop, produce, field, and sustain medical simulation products and services across the MHS to DHA stakeholders, Military Departments, and Coalition Partners. He was the Deputy Joint Program Manager for Medical Modeling and Simulation from Oct 2016 to Jun 2020.
Prior to this assignment, he was the Deputy Project Lead for the ProgramExecutive Office for Simulation, Training, and Instrumentation (PEO STRI), Field OPSfrom May 2007 to Oct 2016. In this role, he provided acquisition leadership and management for up to six Product Leads, each with a staff of 10 – 20 personnel overseeing the Warfighter FOCUS $11.2B, ten-year worldwide Army Training Aids, Devices, Simulators, and Simulations (TADSS) sustainment services contract.
Before becoming Field OPS Deputy, he was the Lead Project Director for Virtual Training where he oversaw the worldwide Life Cycle Support Contracts that operate, maintain and sustain the Army's Virtual TADSS. He has been with PEO STRI (formerly STRICOM) in various capacities since 1995 working in the Engineering Directorate as a Lead Systems Engineer; in PM Combined Arms Tactical Trainers (PM CATT) as a Project Director; and in Field OPS on various aspects of Live, Virtual, and Constructive simulation and training systems and services.
Mr. Tomasello is a recipient of the US Army's Simulation for Modeling, Acquisition, Requirements, and Training(SMART) Award and has a BS in Electrical Engineering from Lamar University, an MBA from Webster University, and is a graduate of the Army Management Staff CollegeAdvanced Course and the DefenseSystems Management College Program Manager's Course. He is DAWIA Level III certified in both the SPRDEand PM career fields.
Our events would not be possible without our annual and bi-monthly meeting sponsors. Learn more about these companies who are our sponsors and key companies in the defense modeling, simulation and training industry.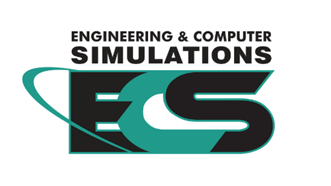 Date & Time
Thu, Sep 15, 2022 11:30 AM - 1:00 PM
NDIA Central Florida Chapter