Description
Get ready to discover art around the world! Campers will learn traditional folk art techniques from Africa, South America, North America, Australia and more. Discover clay, drawing, painting, collage and others. We will play games and create cool multi-cultural creations while learning more about the world around us. Camp is under the direction of JACC staff and will end with an art show on Friday at 2:30.
M-F August 2 - 6 10:30 am - 3:00 pm
Ages 6 - 13
$ 125 per camper
Date & Time
Aug 2, 2021 10:30 AM - Aug 6, 2021 3:00 PM
Venue Details
Jacklin Arts & Cultural Center
405 North William Street, Post Falls, Idaho, 83854, United States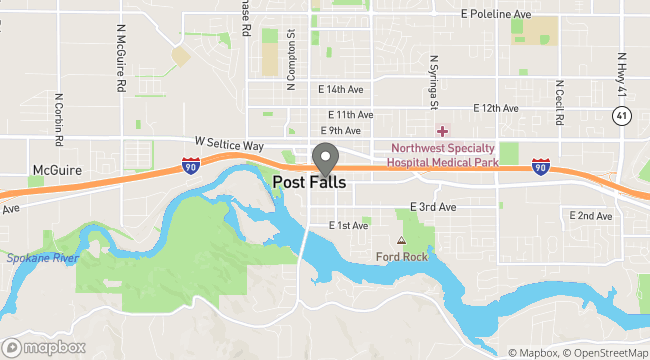 Jacklin Arts & Cultural Center
The Jacklin Arts and Cultural Center is a non-profit organization dedicated to preserving our historic building and promoting the arts in and for the Post Falls and Coeur d'Alene communities and the surrounding region.