Description
Calling all animal lovers! This camp will explore the art of performing while creating a one-of-a-kind Wacky Zoo Adventure. Campers will create their favorite animals in comedic situations through improvisation and acting skills. Performance camp will be under the direction of JACC staff and a performance will be held on Friday @ 2:30 on the JACC stage.
M-F August 16 - 20 10:30 am - 3:00 pm
Ages 6 - 13
$ 125 per camper
Date & Time
Aug 16, 2021 10:30 AM - Aug 20, 2021 3:00 PM
Venue Details
Jacklin Arts & Cultural Center
405 North William Street, Post Falls, Idaho, 83854, United States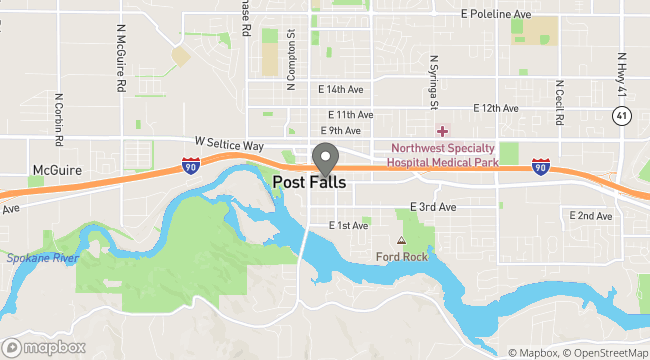 Jacklin Arts & Cultural Center
The Jacklin Arts and Cultural Center is a non-profit organization dedicated to preserving our historic building and promoting the arts in and for the Post Falls and Coeur d'Alene communities and the surrounding region.