Description
Jennifer's Body
Dir. Karen Kusama, 2009, U.S.A.
When a demon takes possession of her, high-school hottie Jennifer (Megan Fox) turns a hungry eye on guys who never stood a chance with her before. While evil Jennifer satisfies her appetite for human flesh with the school's male population, her nerdy friend, Needy (Amanda Seyfried), learns what's happening and vows to put an end to the carnage.
Date & Time
Oct 19 - 22, 2022
Venue Details
The Dreamland Cinema at the Thistle Dew Dessert Theater
1901 P Street
Sacramento,
California
95811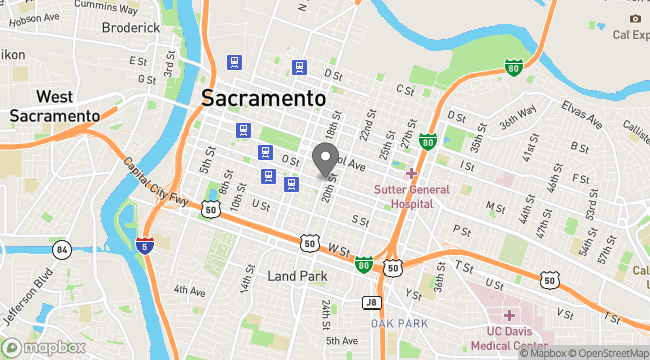 The Dreamland Cinema
Microcinema bringing the best in cult, indie, international and arthouse film to Sacramento, CA.