Description
Date: November 9-12, 2021
Time: Nov. 9 2:30pm - Nov. 12 4PM
Location: Whispering Winds Catholic Conference Center, Julian, CA
Cost: $450
Who: Seniors
*Due to the everchanging nature of COVID-19 guidelines & safety protocol, COVID-19 testing will be required in order to attend the retreat. Thank you in advance for bearing with us!
Date & Time
Jul 20 - Nov 12, 2021
Venue Details
Santa Margarita Catholic High School
22062 Antonio Parkway, Rancho Santa Margarita, California, 92688, United States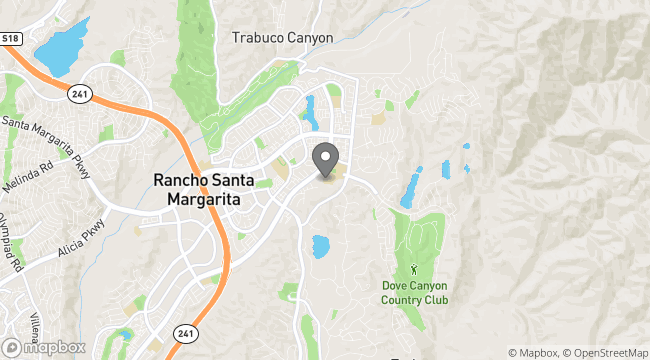 SMCHS
SMCHS teams have won 64 CIF championships, 92 individual or relay CIF Championships, 201 league championships and five state championships while 50 SMCHS athletes have earned the title of CIF Player of the Year.