Description
Leader participation fee- Seniors Only
Location: Whispering Winds
Dates: January 25,-28, 2022 OR March 22-25, 2022
Time: 2:30PM
Cost: $225
*Due to the everchanging nature of COVID-19 guidelines & safety protocol, COVID-19 testing will be required in order to attend the retreat. Thank you in advance for bearing with us!
Date & Time
Jan 25, 2022 2:30 PM - Mar 25, 2022 4:00 PM
Venue Details
Whispering Winds Catholic Conference and Retreat Center
17606 Harrison Park Road, Julian, California, 92036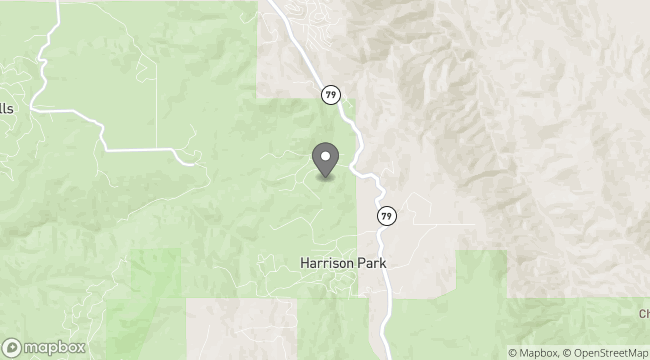 SMCHS
SMCHS teams have won 64 CIF championships, 92 individual or relay CIF Championships, 201 league championships and five state championships while 50 SMCHS athletes have earned the title of CIF Player of the Year.