Description
It's a Run for the Roses®in the Barrel Room.
RSVP: www.rmburger.com/derby
For the ladies, show off your inner Southern Belle with derby hats, dresses, and gloves.
And for you, modern derby men, don those sun-drenched, tropical colors in bold stripes or busy plaid blazers, shirts, and pants.
Mint Julips, Old Fashions, and Blue Moom specials.
Chef Bo has created a wonderful buffet with honey bourbon wings, Kentucky bourbon meatballs, pimento cheese, and crackers, and topping it off with Derby pie. Only $15.49!
Also, available and sold separately will be our very own JarCuteries.
So dust off that seersucker, bonnets, and bow ties. The Barrel Room will open at 4pm.
Discounts and prizes for dressing up!
Date & Time
Sat, May 7, 2022 4:00 PM - 8:00 PM
Venue Details
The Barrel Room (upstairs at Rocky Mount Burger Company)
467 Franklin Street
Rocky Mount,
Virginia
24151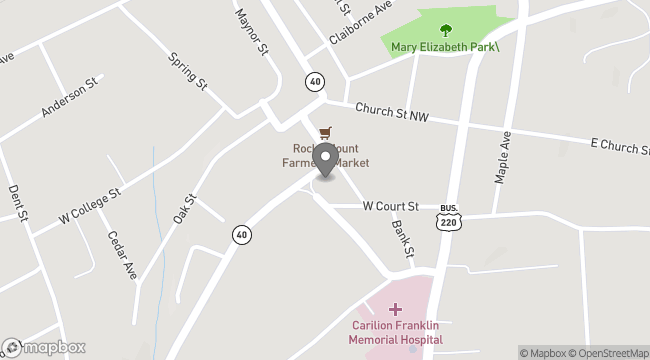 Rocky Mount Burger Company