Description
Knife + Heart
Dir. Yann Gonzalez, 2018, France.
Paris, Summer 1979. Anne (French pop star Vanessa Paradis) produces third-rate gay porn. After her editor and lover Lois leaves her, she tries to win her back by shooting her most ambitious film yet with her trusted, flaming sidekick Archibald. But one of her actors is brutally murdered and Anne gets caught up in a strange investigation that turns her life upside-down. Shot on 35mm and featuring a killer retro score from M83, Yann Gonzalez's KNIFE+HEART is an ultra-stylish and blood-soaked ode to '70s-era De Palma, Argento, and Friedkin.
Date & Time
Oct 13 - 16, 2022
Venue Details
The Dreamland Cinema at the Thistle Dew Dessert Theater
1901 P Street
Sacramento,
California
95811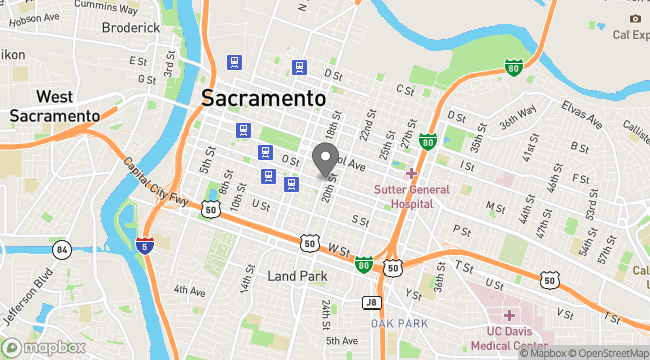 The Dreamland Cinema
Microcinema bringing the best in cult, indie, international and arthouse film to Sacramento, CA.