Description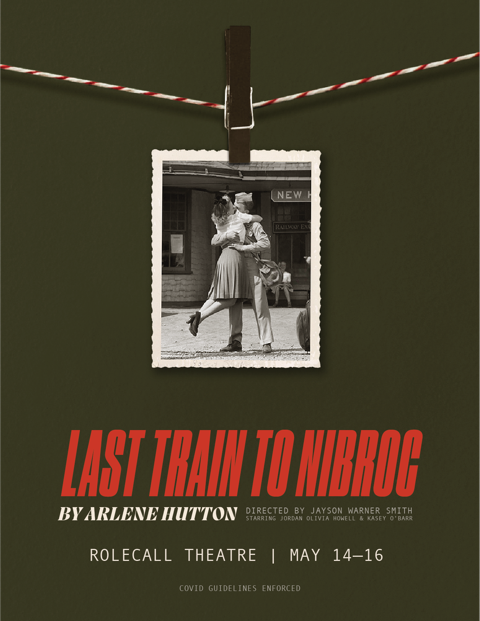 **If you're looking for livestream tickets, click here.
Play Summary - In December 1940, an east-bound cross-country train carries the bodies of the great American writers Nathanael West and F. Scott Fitzgerald. Also on board is May, who shares her seat with a charming young flyer, Raleigh. Religious and bookish, May plans to be a missionary. Raleigh has been given a medical discharge and, inspired by West and Fitzgerald, is heading to New York to be a writer. Raleigh and May discover they are from neighboring Appalachian towns, and he decides to change trains for Kentucky, promising to take May to the next Nibroc Festival. Scene Two finds May and Raleigh at the festival, but a year and half later. Unfit for war, and needing to support his parents, Raleigh has been working in a Detroit factory. May is teaching school and dating an itinerant preacher. When Raleigh confronts her, May admits her prejudices against his family. It is not until the following spring as they sit on May's front porch, watching a lumberyard fire in the distance, that the two are finally able to resolve their differences and discover the depth of their feelings. May accepts Raleigh's sudden proposal to elope, as the sky grows red like a sunrise.
Team:
Actors:
Kasey O'Barr - @bro_barr
Jordan Olivia Howell - @jordan.olivia.howell
Director:
Jayson Warner Smith - @jaysonwsmith
Lighting Team:
Lindsey Sharpless - @lindsarpless
Kayla Ibarra - @thekaylaibarra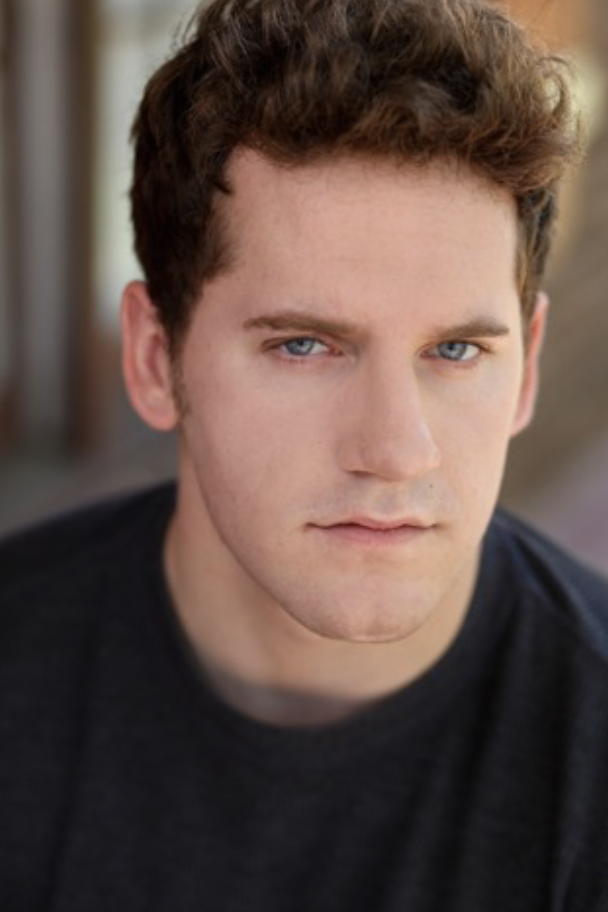 Kasey O'Barr made his way to the ATL after studying acting at Savannah College of Art and
Design, earning his Bachelor of Arts in Performing Arts. He has worked locally with Pinch N'
Ouch Theatre in Sam Shepard's Fool for Love and Vernal & Sere Theatre Co. in Sincerity
Forever, Spirits to Enforce, and UBU. Catch him on screen as well, where Kasey has written,
directed and acted alongside sketch comedy group, Respectful Productions. You can also find
him on The Resident, as well as the Grizzly Tobacco campaign! He is represented by Houghton
Talent.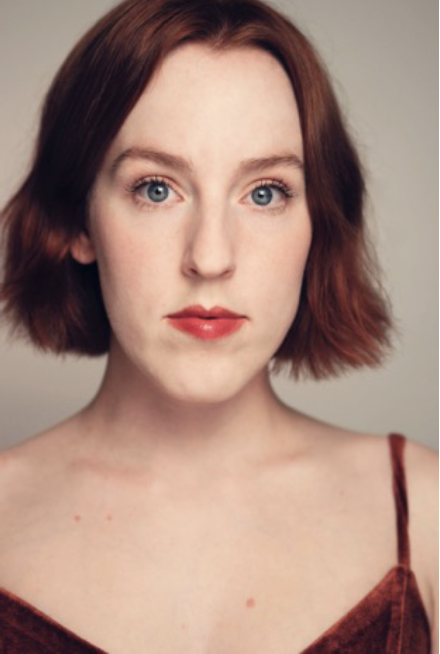 After earning her BFA in Theatre Performance from Longwood University in 2016,
Jordan did regional theatre throughout Virginia. She recently moved to Atlanta to further
pursue acting and directing for theatre and film. A few recent theatre credits include Ellie
in "The Whale", Kayleen in "Gruesome Playground Injuries", and Puck in "A Midsummer
Night's Dream". Outside of acting, Jordan enjoys painting, 35mm photography, camping,
and visiting her family in Outerbanks, NC. She is represented by Carol Shaginaw
Talent.
Date & Time
May 14 - 16, 2021
Venue Details
RoleCall Theater @ Ponce City Market (Next to Pancake Social)
675 Ponce de Leon Ave NE | Suite E186, Atlanta, Georgia, 30308, United States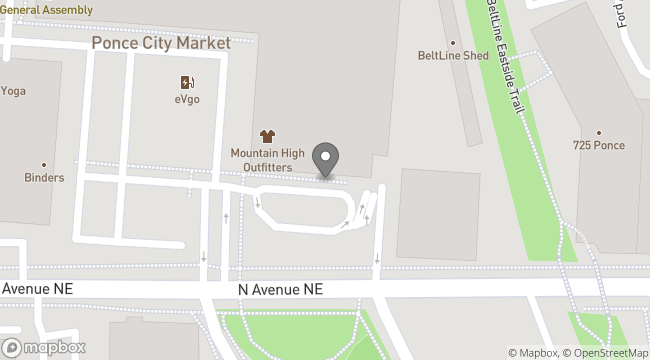 RoleCall
RoleCall Theater is a independent theater housed right off the Atlanta Belt Line in Ponce City Market. The theater exhibits short format plays, films, and live performances from premier independent storytellers in both our indoor and outdoor space.