Description
For children ages 30 - 36 months and their grown-ups.
THU: Feb 9th - June 1st
9:00 AM–10:15 AM
(Skipping April 6 and 13)
If this class is currently sold out and you would like to be put on the waitlist, please reach out to Lisa at lschiff@crsnyc.org.
Creative and experiential programming introduce your child to Jewish traditions, Shabbat, and holidays in ways that can be translated for your home with visits from our clergy adding a special warmth to our Shabbat blessings and celebrations. This is the first step in sharing the role children play in a vibrant community infused with Jewish values and the relationships that form here transcend the early years as you become part of the CRS community.
Join us for a different cooking activity each week, Shabbat music and play time in our classrooms and mini-gym as we focus on making transitions and empowering our 30-36 month-olds to follow their own curiosity. We are waiting for you in our beautiful fifth floor space designed for our littlest learners.
Please note: this section offers an opportunity for gentle separation during our mini-gym component while grown-ups wait next door.
To receive a 100% refund, written request must be received 3 weeks prior to the first session.
To receive a 50% refund, written request must be received 1 week prior to the first session.
After that, refunds cannot be granted.
Date & Time
Feb 9, 2023 9:00 AM - Jun 1, 2023 10:15 AM
Venue Details
Sholom Sprouts at Congregation Rodeph Sholom
7 West 83rd Street
New York,
New York
10024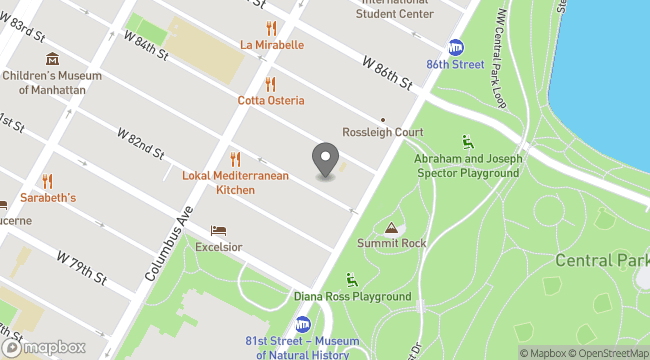 Congregation Rodeph Sholom