Description
This camp is designed to give students hands-on experience with a variety of lab equipment used in biology and chemistry. Students will get a head start on science process skills used in the school year such as designing tables and graphs, researching background information and justifying results. This camp will be led by Mrs. Karen Crede, Science Department Chair and Biology teacher, and Mrs. Carly Gordon, Chemistry teacher. Rising 9th and 10th graders only.
Date: 6/21 to 6/24 (Mon-Thurs)
Time: 11:30 am to 1:30 pm
Location: SMCHS C101
Cost: $200 plus $5 lab fee
**Students must bring safety goggles or purchase from the campus store.
Date & Time
Jun 21, 2021 11:30 AM - Jun 24, 2021 1:30 PM
Venue Details
Santa Margarita Catholic High School
22062 Antonio Parkway, Rancho Santa Margarita, California, 92688, United States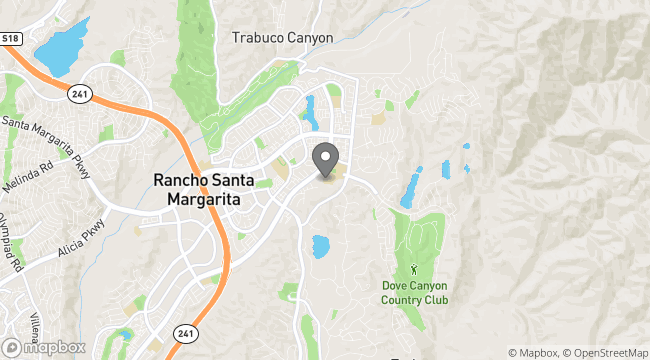 SMCHS
SMCHS teams have won 64 CIF championships, 92 individual or relay CIF Championships, 201 league championships and five state championships while 50 SMCHS athletes have earned the title of CIF Player of the Year.