Description
Multiple CMA and ACM Awards.
Grammy for Top Male Vocal Performance. Many other prestigious award nominations.
Seven #1 hits and 38 singles on Billboard charts.
Twenty-two studio albums, seven compilation albums.
Stand-out hit "God Bless the U.S.A." was within top five on Country Singles charts three times, the only song of any genre to achieve that feat.
Date & Time
Sat, Aug 28, 2021 7:00 PM - 9:30 PM
Venue Details
Hasskarl Auditorium - The Barnhill Center
111 West Main Street, Brenham, Texas, 77833, United States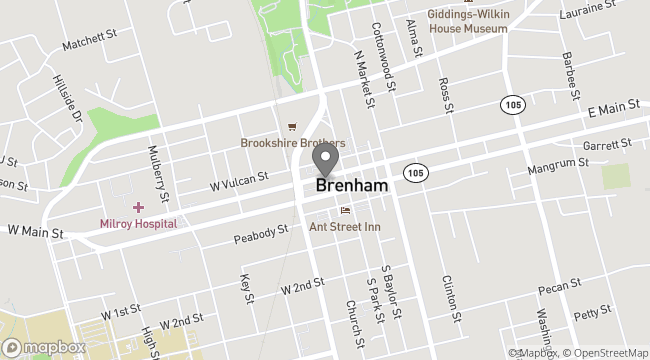 The Barnhill Center
Built-in 1925, in the grand architectural style of Beaux-Arts Classical Revival, the Simon Theatre provided a splendid setting for many theatrical performances, film screenings and ballroom dances. The James Simon family commissioned Houston architect Alfred C. Finn, whose career included designing a number of prominent Houston buildings as well as the San Jacinto Monument, to design the theatre for the community of Brenham. Today, after a meticulous million-plus dollar renovation, the glamour and grand style lives on for future generations in the newly named Barnhill Center at Historic Simon Theatre.