Description
Have you every felt unsafe or intimidated by a situation of the world around you? Come Learn REAL LIFE techniques to defend yourself from an attacker.
Led by Sensei Zach Pizza, Chief Instructor of New York Okinawan Karate (NYOK), the class will cover practical approaches to self defense without relying on anything other that your own body.
NO PRIOR TRAINING is required to participate in this class. People of ALL athletic abilitie (or lack thereof) are encouraged and welcomed.
You will learn:
Defense against grabs, chokes and punches

Basics of striking and blocking

Footwork, movement, distancing
Sensei Zach is a karate practitioner of over 28 years with 14 years of teaching experience and opened NYOK 3 years. He is a 5th degree black belt in Shorin-ryu Shidokan Karate, a traditional Okinawan style. What karate has taught him is that anyone, regardless of gender, sexuality, body type or age, can practice and excel in karate!
Please come with a positive attitude and comfortable clothes. We will all have lots of fun and learn some useful skills in the process.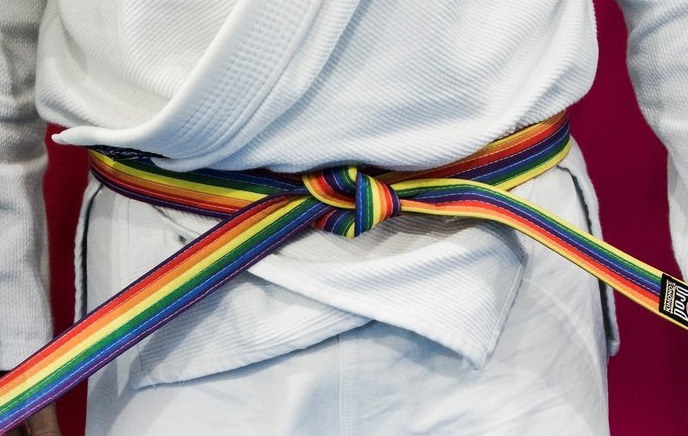 Date & Time
Thu, Jun 15, 2023 7:00 PM - 8:30 PM