Description
Gate opens at 8:00 pm. Showtime is always at DUSK (because it must be dark outside for us to project an image on the screen).
9:40 pm - Lightyear (PG): The story of Buzz Lightyear and his adventures to infinity and beyond.
There is a 10-minute intermission between movies so you can stretch your legs and take a refreshment break!
11:35 pm - Top Gun: Maverick (PG13): After more than 30 years of service as one of the Navy's top aviators, Pete "Maverick" Mitchell is where he belongs, pushing the envelope as a courageous test pilot and dodging the advancement in rank that would ground him. Training a detachment of graduates for a special assignment, Maverick must confront the ghosts of his past and his deepest fears, culminating in a mission that demands the ultimate sacrifice from those who choose to fly it.
Parking Aid: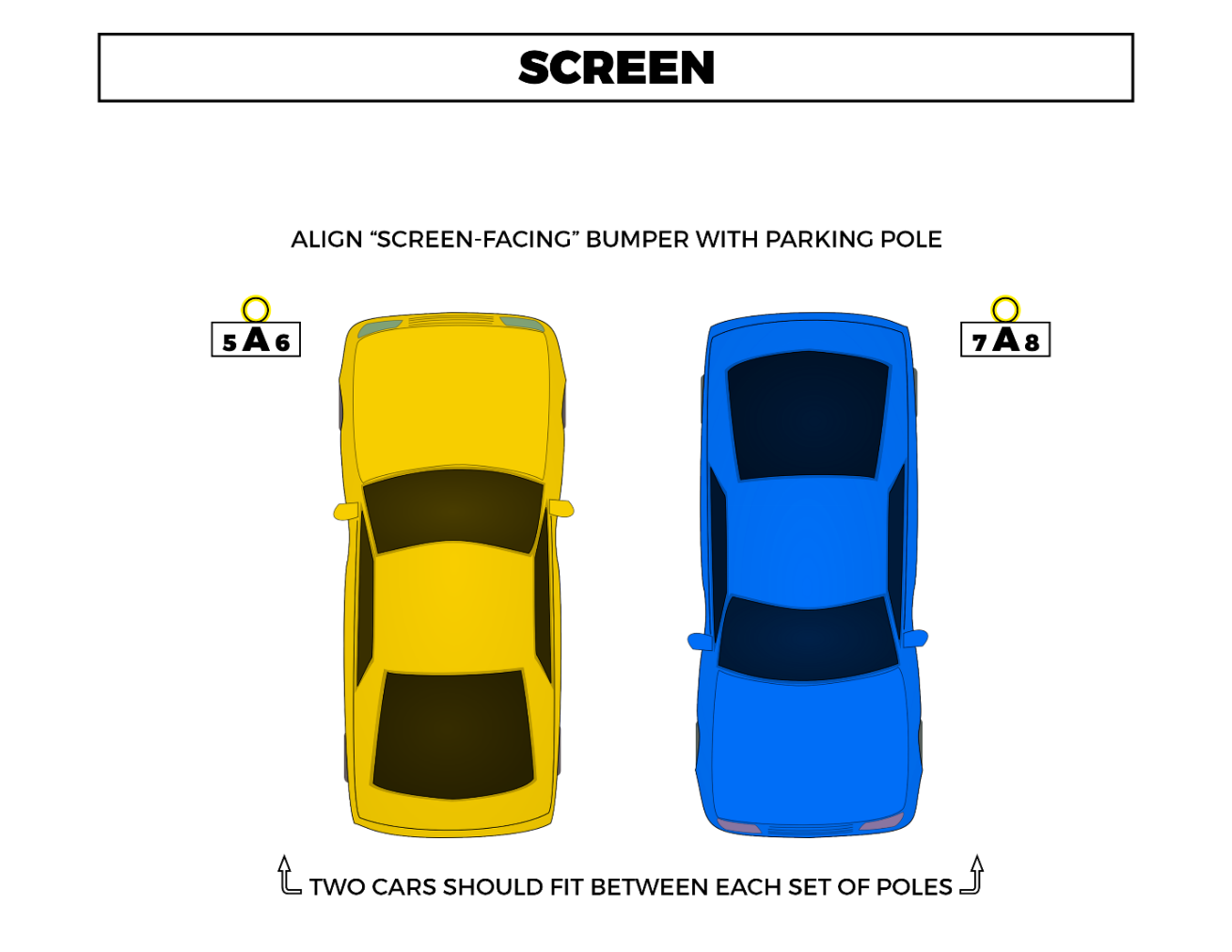 Date & Time
Jul 1 - 5, 2022