Description
NOTICE: Facial coverings (a mask) is recommended for attendance during this event.
VILLAGERS enter ("One by One") to share their favorite story. RAFIKIS, the narrators, gather ANIMALS from across the Pridelands to welcome the newborn cub of King MUFASA and Queen SARABI ("Circle of Life"). Mufasa's jealous brother, SCAR, refuses to attend the ceremony, which angers the king. As time passes, SIMBA grows into a curious young lion. Mufasa explains the circle of life to his son and how one day he will become king of the Pridelands. Out for revenge, Scar encourages his nephew to visit the forbidden Elephant Graveyard. Simba takes his best friend, NALA, there after ditching ZAZU, Mufasa's loyal advisor ("I Just Can't Wait to Be King"). At the graveyard, three hungry hyenas — SHENZI, BANZAI and ED — corner the cubs, but Mufasa arrives and takes them home. Scar emerges to recruit the HYENAS to join his murderous plan to become king himself ("Be Prepared").
Back in the safety of the Pridelands, Mufasa reprimands Simba, then tells him to look up at the stars — the great kings of the past will always be there to guide him. The next day, Simba gets trapped in a wildebeest stampede started by Scar. Mufasa rescues Simba, but is pushed by Scar into the stampede, where he is trampled to death. Scar blames Simba and tells him to run away and never return. Scar then assumes the throne, uniting lions and hyenas under his dark reign. Lost in the desert, Simba meets TIMON and PUMBAA, who take him to their "worry-free" home in the jungle ("Hakuna Matata").
Under Scar's rule, the Pridelands are nearly destroyed. Nala, now grown, leaves to get help and finds Simba alive in the jungle ("Can You Feel the Love Tonight"). She urges him to come back home to take his rightful place as king but, still ashamed, Simba refuses. Rafki appears and helps him remember his father ("He Lives in You"). With newfound courage, Simba returns to the Pridelands. Timon and Pumbaa distract the hyenas ("Luau Hawaiian Treat") while Nala rallies the lionesses. Simba confronts his uncle, the truth of Mufasa's murder is revealed and Scar runs away, pursued by angry hyenas. With peace restored in the Pridelands, Simba takes his place as king and the circle of life continues ("Finale").
Date & Time
Nov 12 - 14, 2021
Venue Details
The Switch Theatre 112 Assigned Seating
10029 East 126th Street, Fishers, Indiana 46038, US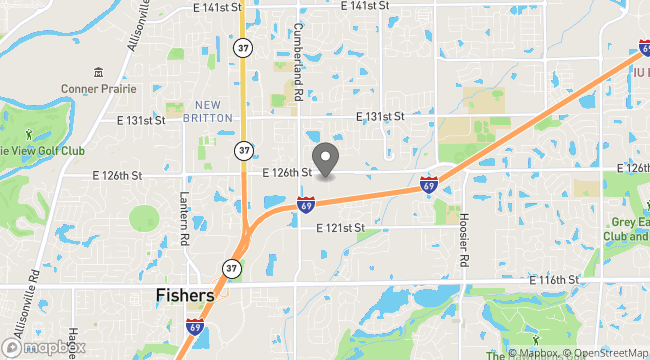 The Switch Theatre
Ji-Eun Lee Music Academy Serving Fishers since 2004! Ji-Eun Lee Music Academy has been providing music lessons, youth theater, and early childhood music classes to the Fishers and surrounding area since 2004. Our founder, Ji-Eun Lee, immigrated for Seoul, South Korea in the early 1990's. She studied piano performance at Indiana University. After graudating with her Masters of Music she remained in the area as a Church pianist and private teacher. In 2004 she opened the academy after her private teaching had grown too large for her to teach all her students. We don't just love play and teach music. We believe music is an essential part of life. Music is entertaining. Music relieves stress. Music helps us communicate with one another. When children learn to sing or play an instrument they grow intellectually. Children will learn to express ideas and emotions through music. Countless studies have been done that prove people who play music not only achieve better grades in school, but they are generally happier in life. It is also a life skill -- when we are all too old to play basketball or soccer we will still have music whether it's the Church choir, community band, or simply playing for our personal enjoyment at home. We want to share music with everyone. If you are ready to realize that dream give us a call today!