Description
Synopsis:
This play follows the life of a young artistic couple living in Harlem New York in 1923. In the midst of the Harlem Renaissance, these two individuals struggle to develop artistically and maintain a healthy relationship while dealing with the pressures of society. They believe moving to Paris may be the solution to their problems. Of course, until James gets the opportunity to write in New York, then, more problems arise.
CAST: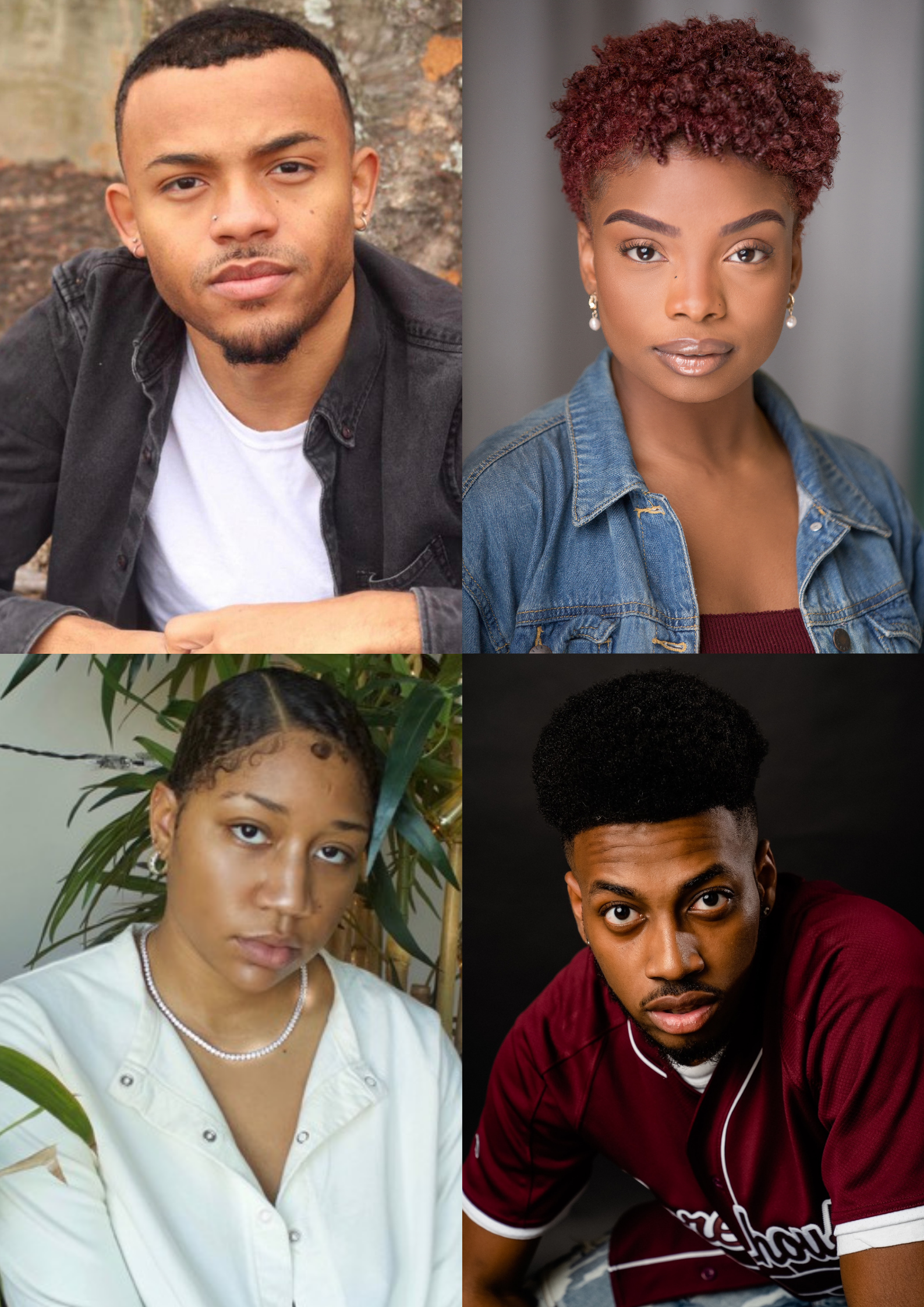 Michelle : Tréjhaun Dueberry
James: Carleon Outlaw
Simone: Zoë Jones
Sulaiman Muntakim Mausi Jr.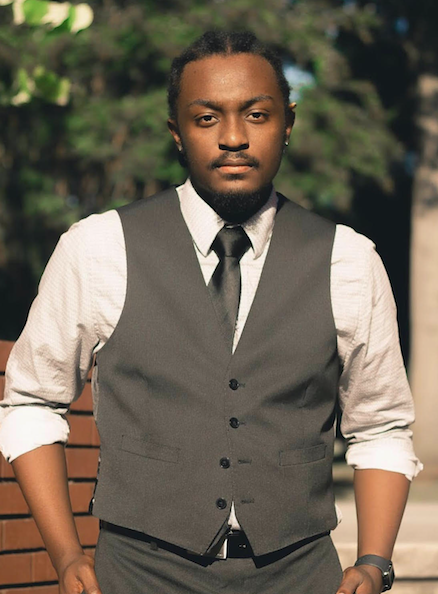 Director's statement
Perhaps Michelle & James' apartment could have been literalized with great verisimilitude. But what mattered more is the story and in the tradition of Kenny Leon, David Mamet, ​Stanislavski, who are my idols, the story is the most important thing in drama. So ​Elastic Mind​ is a play of intent. The greatest accomplishment won't be applause or reviews but the arguments that'll happen in the car ride home. I am interested in all forms of drama. I believe that by blending different forms of art such as audio, visuals, storytelling, etc., you can create a more powerful piece than by using one art form alone. Each project I make is different, and I've found that each person takes something different out of them. Our current culture, and my generation, are prone to listening to video media. As a playwright, I'm concerned about our lack of congregation to share in a story. I feel it causes a lack of depth. So whenever I have people to gather around my "campfire", I intend to tell the truth. Even if this play is presented with the bareness of a black box, such an aesthetic should telegraph to the audience "wow, if only they had more money... "
TICKETS
In Person - https://rolecall.simpletix.com/e/65809
Live Stream - https://rolecall.simpletix.com/e/65810
Date & Time
Apr 28 - May 14, 2021
RoleCall
RoleCall Theater is a independent theater housed right off the Atlanta Belt Line in Ponce City Market. The theater exhibits short format plays, films, and live performances from premier independent storytellers in both our indoor and outdoor space.