Description
LIVESTREAM
Miss American Dream : A Not-So-Funny Parody of Britney's Breakdown is a RoleCall Original play that follows Britney Spears in her home that infamous February night before she checks herself into rehab. Listen in on the conversations she had with her Dad, Jamie, and her nanny that changed her life forever.
SYNOPSIS: #FreeBritney. We've all seen it trending. We all know something's wrong. We know Britney Spears deserves a better story than what the media has been telling for years. "Miss American Dream" examines Britney's 2008 "breakdown" in a more compassionate, intimate way than ever before. It speculates upon her strange, seemingly voluntary admission into her conservatorship, the power dynamics at play within her household, and what life must be like for a beloved star, hiding from the world.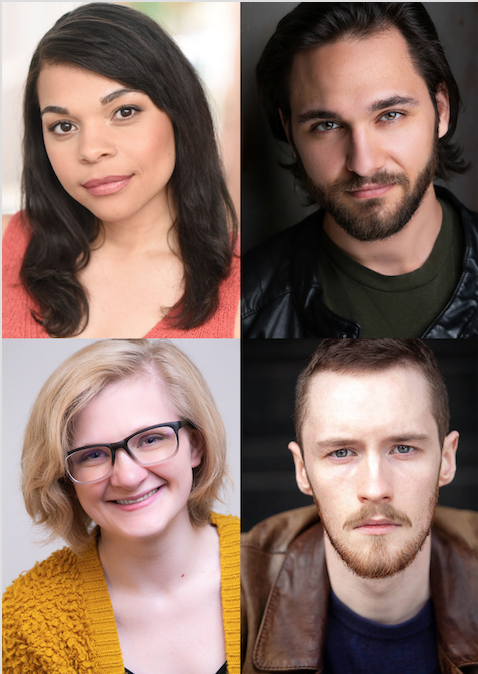 Jacinda Wallace - Britney Spears - @jacindawallace
Stevie Rae - May - @stevierae1207
Beau Blanchard - Jamie Spears - @beau_tifulmind
Jason Hamlet - Swing / ASM - @jason_hamlet
__________
DIRECTOR'S NOTE: The trick to adapting real-world events is not to stick religiously to the facts. The nature of storytelling demands that certain things, such as time, place, and persons, be bent and stretched to create a compelling narrative, while still maintaining the spirit of what actually happened. In this play, I've taken several events that occurred over the course of a few months and merged them into one night. The character of May is entirely fictional. I felt it was important to give Britney someone to lean on, if only temporarily. It was also important to give the audience a character to voice the questions and opinions they were already thinking. I do hope the real Britney has somebody like May in her life. But until she's free of her restraints, we'll never know. #FreeBritney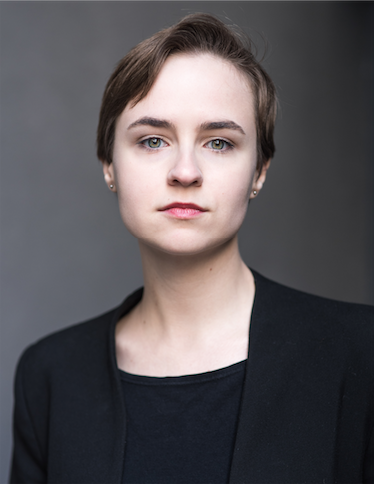 Victoria Nation - Writer & Director - @thevictorianation
Written & Directed by Victoria Nation
Story by Stephen Beehler & Victoria Nation
Produced by Stephen Beehler
Date & Time
May 21 - Jun 5, 2021
Venue Details
RoleCall Theater @ Ponce City Market (Next to Pancake Social)
675 Ponce de Leon Ave NE | Suite E186, Atlanta, Georgia, 30308, United States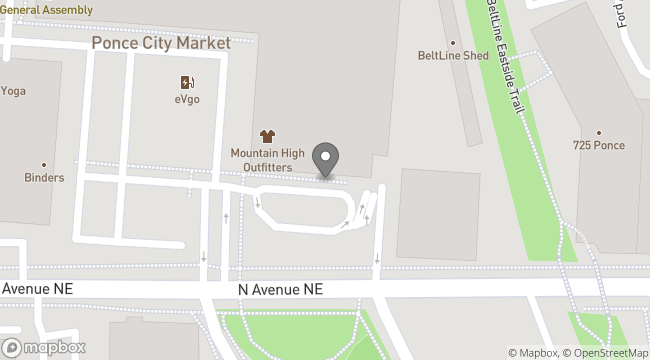 RoleCall
RoleCall Theater is a independent theater housed right off the Atlanta Belt Line in Ponce City Market. The theater exhibits short format plays, films, and live performances from premier independent storytellers in both our indoor and outdoor space.