Description
As a part of RoleCall's LOL...O series, the Mighty Shorts Comedy Collective presents Spooky, Sexy, Cool. They've been cooped up for over a year and it's up to you to decide who gets to dominate. Are you prepared for a ghoulishly frightening spectacle? How about a hot and sultry summer fling? Or maybe a cool ... dude, bro, thing. Eternal Slumber Party's sketch show is guaranteed to be all those things. Laugh so hard people think you're coughing and then step away from you, outside at Rolecall theater at Ponce City Market.
Bring a chair and some booze, and join us for some laughs at PCM's outdoor amphitheater (located next to the North Ave entrance)!
EVERY SATURDAY @ 8:00PM
TICKETS BOUGHT AT THE DOOR ARE $20 + processing fee.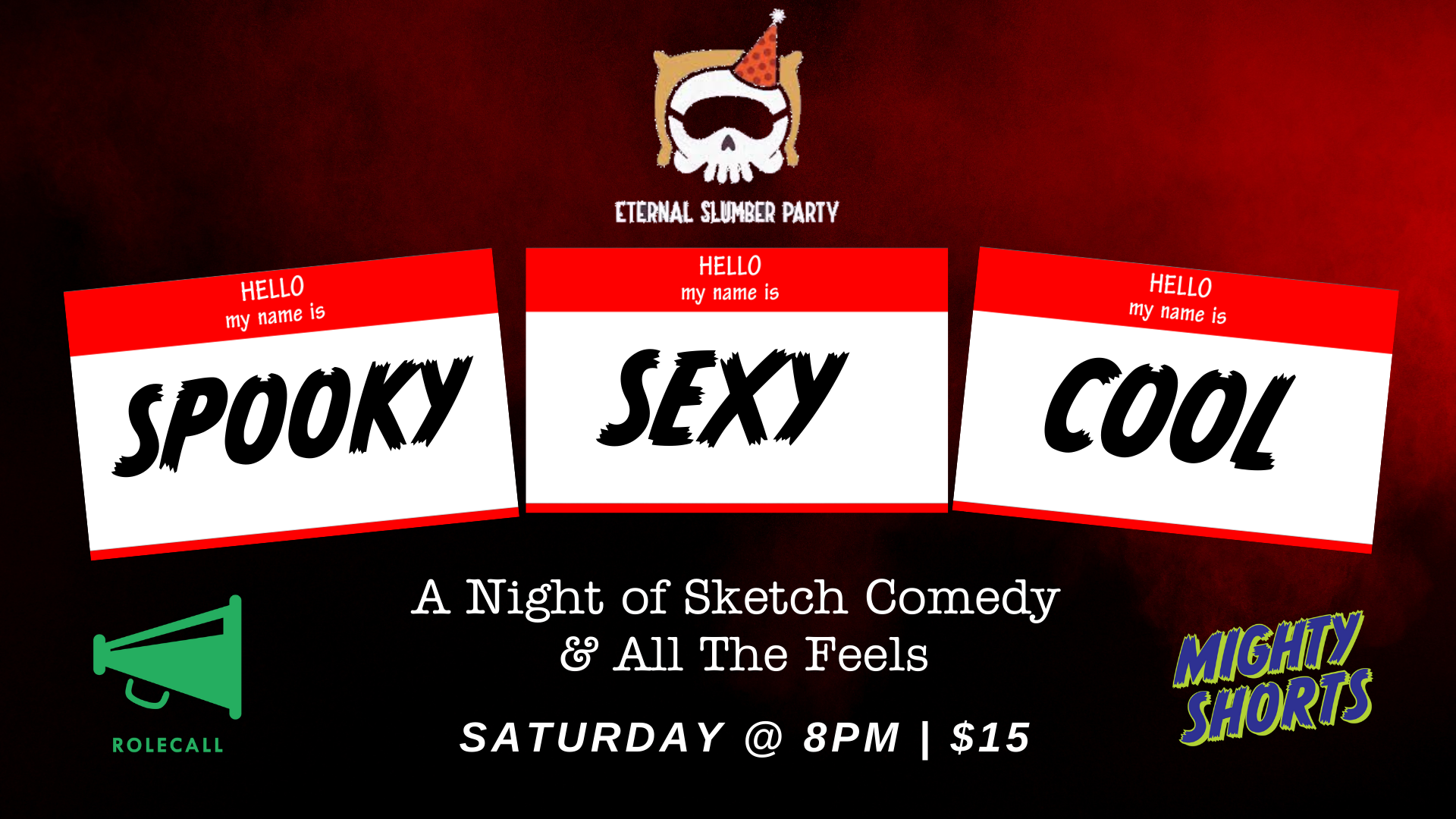 Date & Time
Mar 27 - Jun 26, 2021
Venue Details
RoleCall Theater @ Ponce City Market AMPHITHEATER (OUTDOORS)
675 Ponce de Leon Ave NE | Suite E186, Atlanta, Georgia, 30308, United States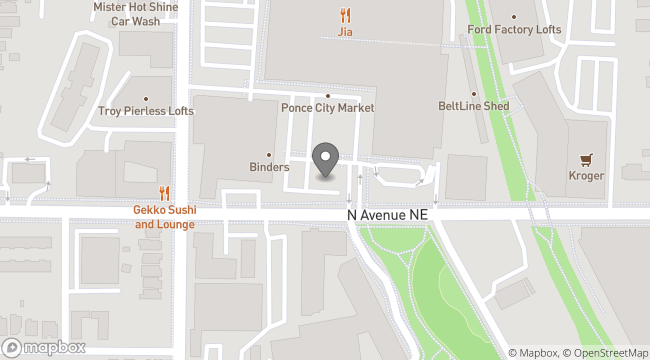 RoleCall
RoleCall Theater is a independent theater housed right off the Atlanta Belt Line in Ponce City Market. The theater exhibits short format plays, films, and live performances from premier independent storytellers in both our indoor and outdoor space.