Description
Enter Jacumba through the Love Machine Lens. Love Machine is an intimate outdoor health and wellness retreat, with mandatory covid entrance protocols, featuring Music, Art, Workshops, Yoga, and healthy lifestyle awareness. Based in the sun bathed boulder strewn mountains of Jacumba California, 75 minutes outside San Diego, Love Machine will include performances and workshops from talent from our own backyard and around the world.
Date & Time
Nov 12, 2021 1:00 PM - Nov 15, 2021 1:00 PM
Venue Details
De Anza Springs Resort
1951 Carrizo Gorge Road, Jacumba Hot Springs, California, 91934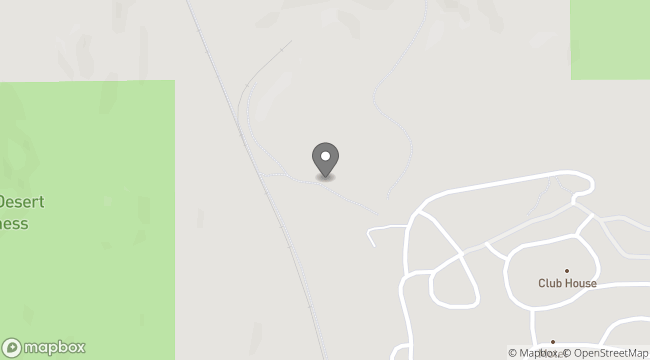 The Love Machine
A health and wellness retreat.