Description
Centenary Stage Company's NEXTStage Repertory Presents
Macbeth
by William Shakespeare
adapted by Stephen Michael Davis
Considered William Shakespeare's darkest and most powerful works, Macbeth explores the damaging and psychological effects of political ambition on those who seek power and are willing to do anything to attain it.
A brave Scottish general, Macbeth receives a prophecy from a trio of witches that one day he will become King of Scotland. Consumed by ambition and spurred to action by his wife, Macbeth embarks on a brutal journey to claim and hold the Scottish throne.
Tickets are $15 for general admission and $10 for Sussex County Community College Students.
Show dates are Saturday, February 11 at 7:30 p.m. and Sunday, February 12 at 2 p.m.
This is a special event to raise funds for Alpha Arts Institute at Sussex County Community College.
Date & Time
Feb 11 - 12, 2023
Venue Details
Sussex County Community College Performing Arts Center
1 College Hill Road
Newton,
New Jersey
07860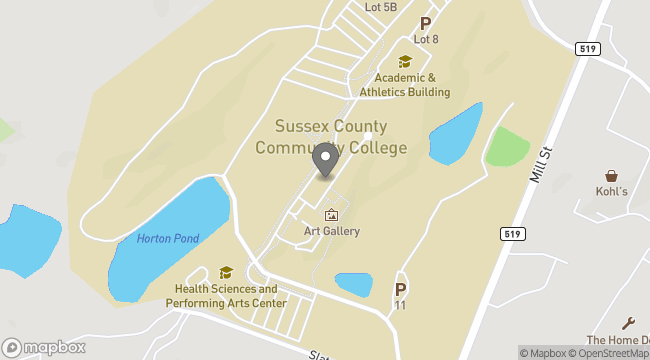 Sussex County Community College